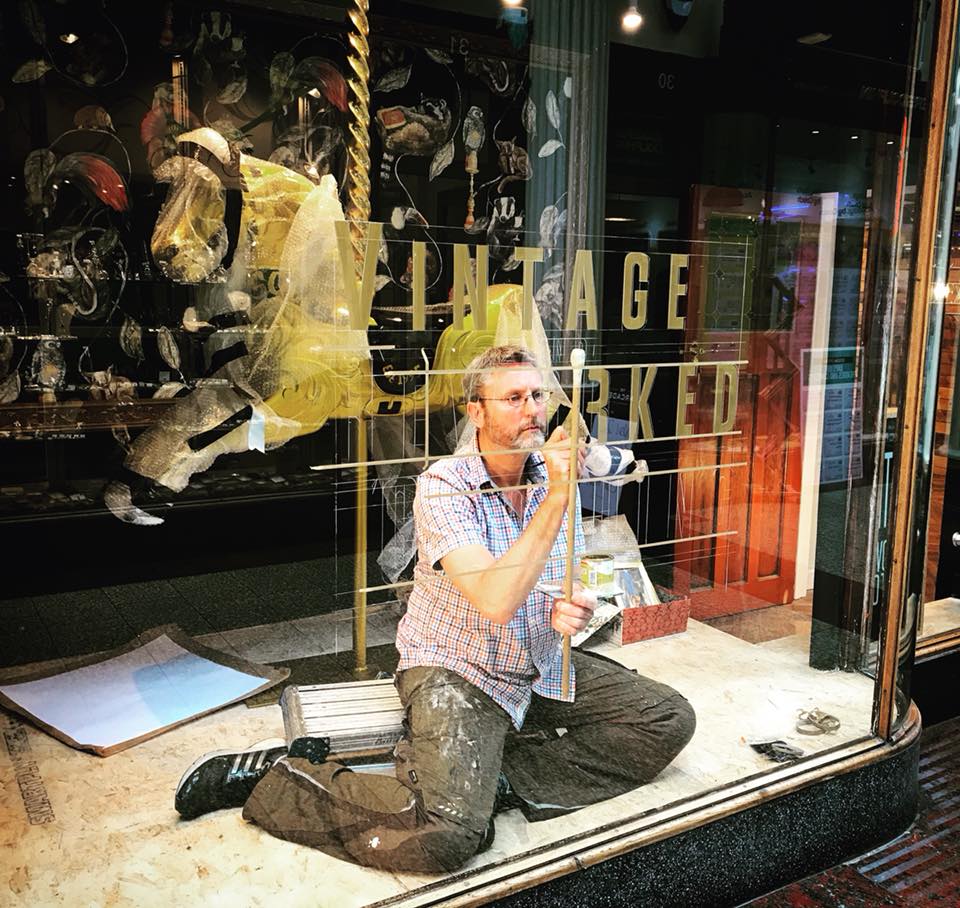 Sobey's Vintage Clothing opening tomorrow
---
Sobey's Vintage Clothing will open their new store at The Arcade tomorrow.
The Arcade is going to become the new flagship location for shoppers looking for reworked and vintage gear.
Sobey's is already one of the best-known vintage clothing stores in the city, having successfully run their Bristol Park Street store for years.
Having already opened stores in Cardiff's Royal Arcade and Exeter's Gandy Street as well, they chose The Arcade as the venue for their new flagship store.
Sobey's founder Andy Evans said the new store's location, in the heart of independent shopping in Bristol at The Arcade, should offer a "beautiful," setting for his new and existing customers.
And it looks like customers will welcome the new store - here's one great review from a frequent customer at Sobey's on Bristol's Park St: "Been to the Exeter and Bristol Park Street stores numerous times and always leave having a great chat with the friendly staff and carrying something different and cool."
The team at Sobey's say the new store should be open from midday on Saturday.
You can find out more on their Facebook, Twitter and Instagram pages.
---
Back