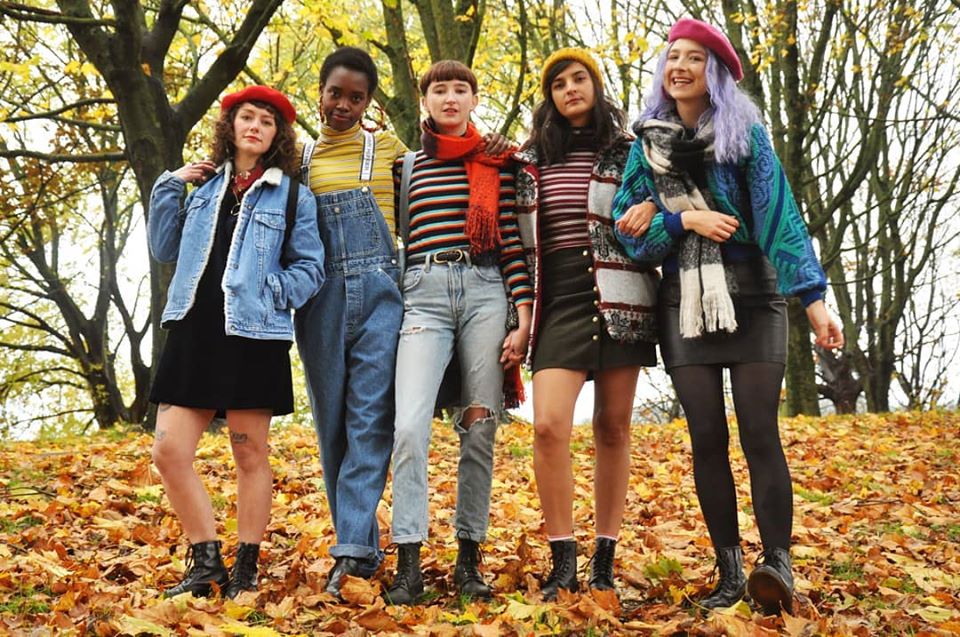 Sobeys Vintage at The Arcade
---
Sobey's is an independent retailer specialising in vintage and reworked clothes that fit in well with current fashion trends.
They already run a store on Bristol's Park St, as well as two other stores in Exeter and Cardiff.
You can find anything from vintage cushions and rugs, to vintage denim and menswear at Sobey's.
Located at Number 6, The Arcade, their new store is likely to be the most impressive vintage store you will have seen.
For many shoppers with a love of vintage finds, bargains and rarities, shopping vintage often meant trudging around what amounted to small warehouses which smelled, well, of old clothes.
But Sobey's is a class apart, and takes the vintage shopping experience to a different level.
You can find out more on their Instagram and Facebook pages.
---
Back