Spotlight: Crowned Barbers
---
Crowned Barbershop is the perfect place to get a special treatment. Showcasing some of the sharpest cuts of 2018 already, this is a barber on a mission to provide incredible service for men of all ages and styles. Crowned Barbers are always willing to offer a nice cuppa and the friendly environment will mean you won't want to leave!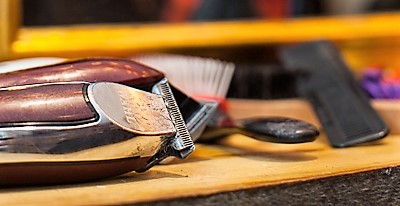 They have provided people in Bristol with some fresh trims for quite some time now and everyone in the city is really starting to rave about them. Just check out some of the Facebook reviews!
"Best haircut I've ever had, gentlemen is so polite and gets straight on with it. Definitely, recommend." - Emma March
"Best barber in town! friendly, reliable and great trims. 100% recommendations." – Razu Ullah
If you're looking for a reasonably priced, professional, refined salon, look no further than this little shop. A sophisticated & elegant gentlemen's barber shop, with a quirky surrounding & relaxed atmosphere alongside cutting at its highest standard.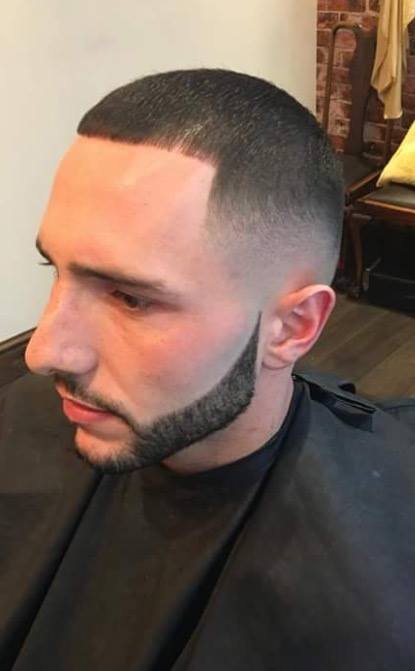 The staff at Crowned have a hard work ethic and very exacting standards. They will make sure that you get just what you want, and in the very rare case they were not able to achieve this, then they would do their best to fix it or help you out wherever possible.
They are attentive and kind and have shown this to their loyal fan base ever since opening. This has made them one of the cities hotspots to go for your next haircut! The wealth of experience that all the staff have made them experts in all manners and styles of hairdressing. They really are one of the true gems the arcade has to offer.
So, what are you waiting for? Give them a call today on 07508 856541 to book an appointment or connect with them via Facebook.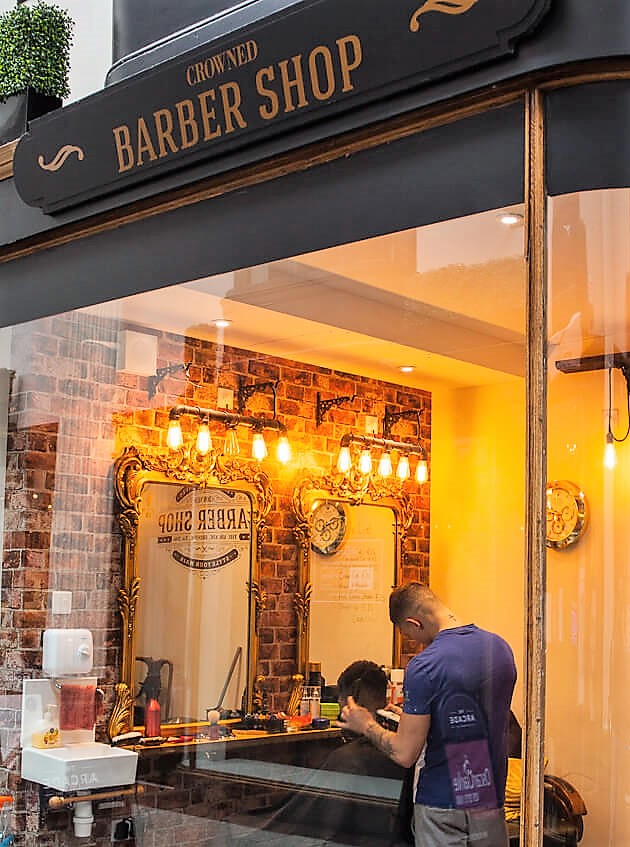 ---
Back