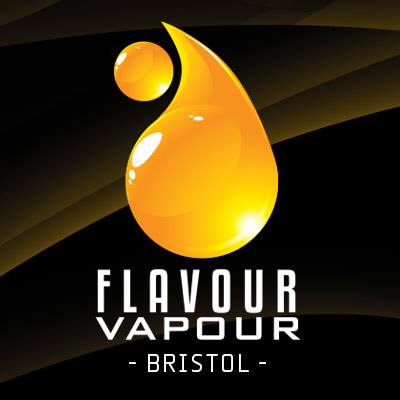 Spotlight – Flavour Vapour
---
With The Arcade having a wonderful array of shops there is always excitement about a newer shop being opened on this shopping hotspot of Bristol. One of our newest tenants comes in the form of the renowned Flavour Vapour. With vaping at an all time high around the UK, it's easy to see why the guys have already made a great impact in the city with this being their third shop in Bristol!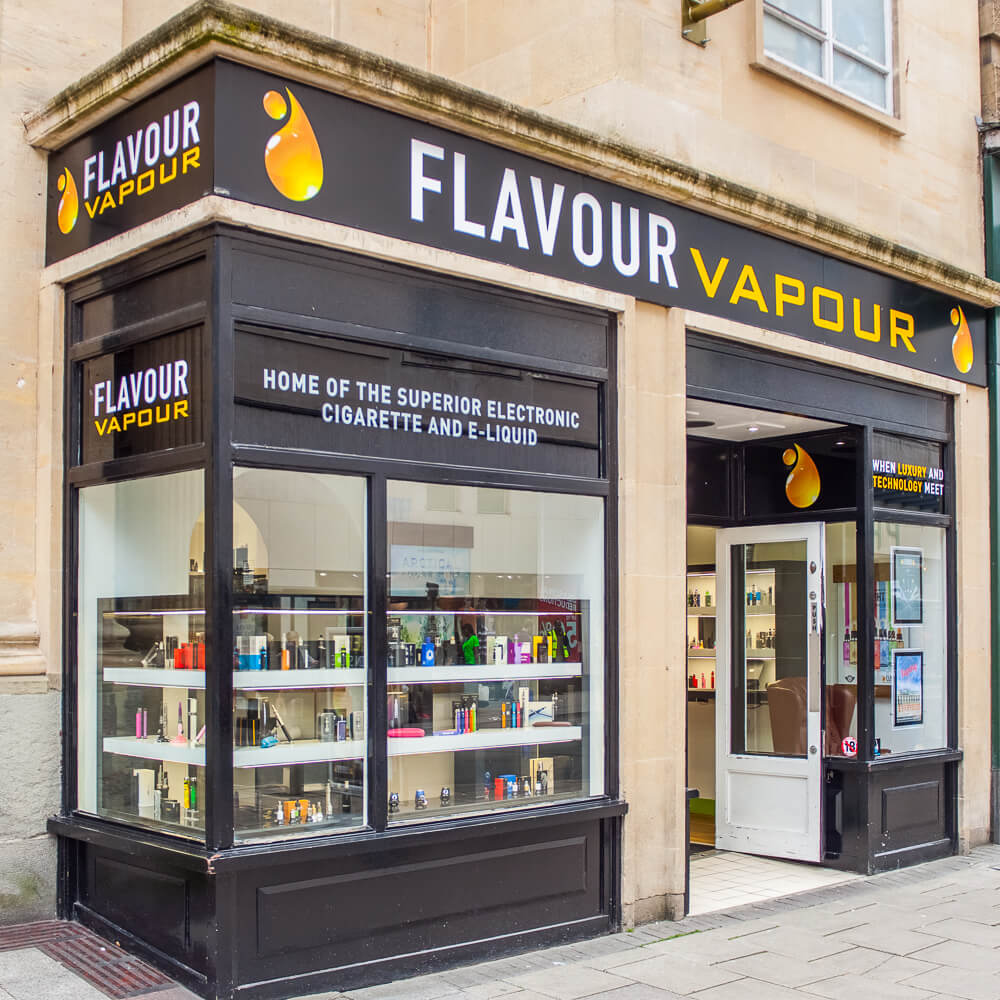 Having been located on the periphery of The Arcade beforehand, the guys took the step to move into bigger premises and haven't looked back. Founded by a small group of vaping enthusiasts at the cusp of the trend in 2012, the shops want only one thing, to help people identify the best product for them and get them on a path which can lead to stopping smoking or cutting down. The staff is tremendously courteous and always able to help you pick through their huge range of flavours and instruments if you're somewhat of a novice.
Luckily already grounding themselves as the place to go in Bristol for amazing vape advice, Flavour Vapour has now seen a lot more people coming into the shop to try and sample some of their beautifully put together flavours. The products they sell are rigorously tested and they even offer up free testers and advice! This is perfect to find the vaping method for you.

The smells will entice you towards the entrance of the shop due to the amazing combinations of flavours they have. They stock brands like Dinner Lady, Sigelei, and Lost Art, with literally any flavour you can imagine – ranging from tart citruses to warm spices. The store has even been known to have vaping competitions and Flavour Vapour is really putting their great spin on vaping culture.
The guys have had some pretty amazing reviews. Check out what people have said!
"Best vape shop that I have been to, it was a great experience. The staff are really helpful! They have many liquids and I would be very surprised if you couldn't find at least 5 you liked! They have a range of mods for everyone (low-end to high-end) Would recommend to anyone." - Lewis Merrill
"By far the best place to go in Bristol for all your vaping needs. Nothing is too much trouble for these guys and they are happy to teach you anything you need to know." - Amanda Kusnierek Dawe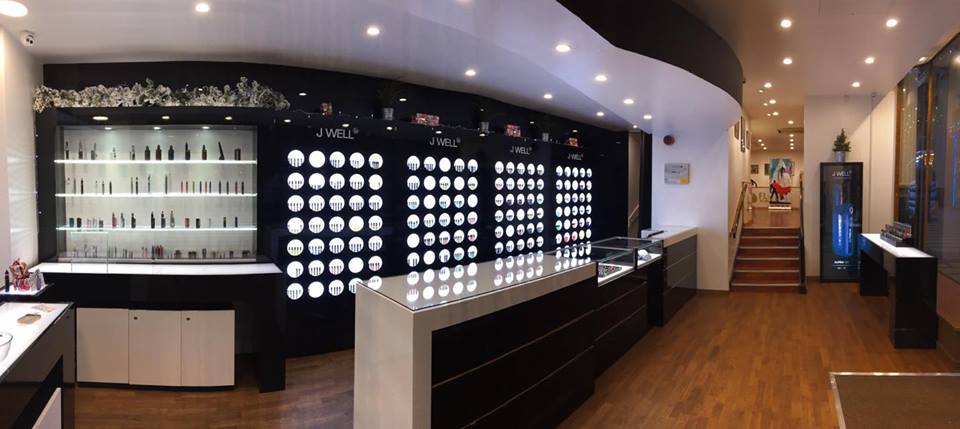 With free delivery, more flavours than you can shake a stick at and some of the best customer service in the city, we are more than confident Flavour Vapour will be successful in its new home at The Arcade.
Catch the guys at the official website - flavourvapour.co.uk or simply connect with them through Facebook or Twitter.
---
Back