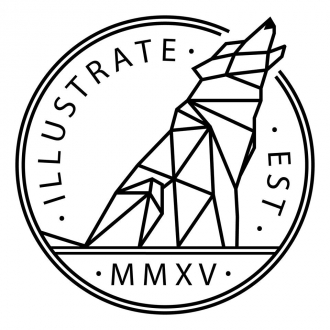 Spotlight – Illustrate
---
If you are looking for trendy fashion and some amazing accessories in Bristol, then look no further than Illustrate. This independent shopping brand encapsulates everything that is Bristol and has seen so much success over the past few years on social media that a store was inevitable!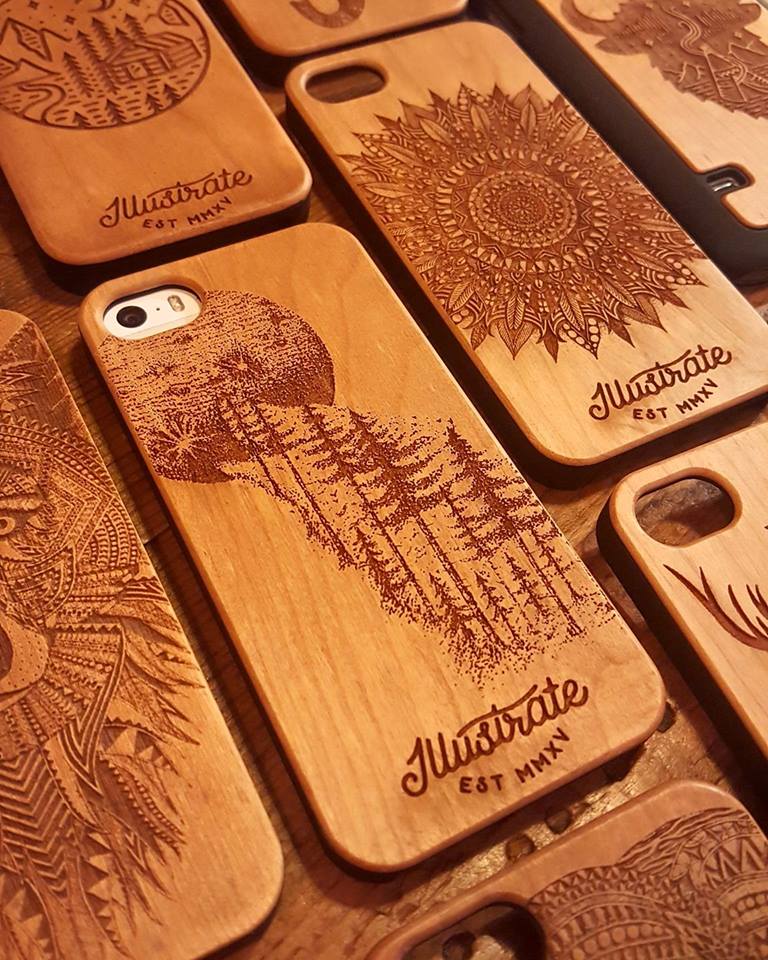 Illustrate is dedicated to supporting emerging talent by creating a platform to transform art into fashion. Their range of clothing is inspired and offers amazing quality garments. Whether it is kids, ladies and gents clothing they have everything to suit every need. For all of you cheaper shoppers out there, they also offer a pretty amazing sale section on their website that you need to check out. www.illustrate.co.uk
One of The Arcade's newest shops, Illustrate brings another helping of the vibrant and artistic vibe to the shops already there. Showcasing an ever-changing line up of artists, entering this shop is a chance to be inspired and educated on a million different types of art-style.
From complex, detailed designs, to simple geometrics, you can find a number of varied items in the shop. T shirts, prints, and phone cases are all available with the artwork proudly emblazoned on them, all at reasonable prices, so you can show your love of art to the world. With a shop that offers you amazing clothing, all the accessories you could imagine (I recommend having a look at their watches, some amazing designs) and plenty of art to bring your home to life, I honestly can't think of anything else you could want!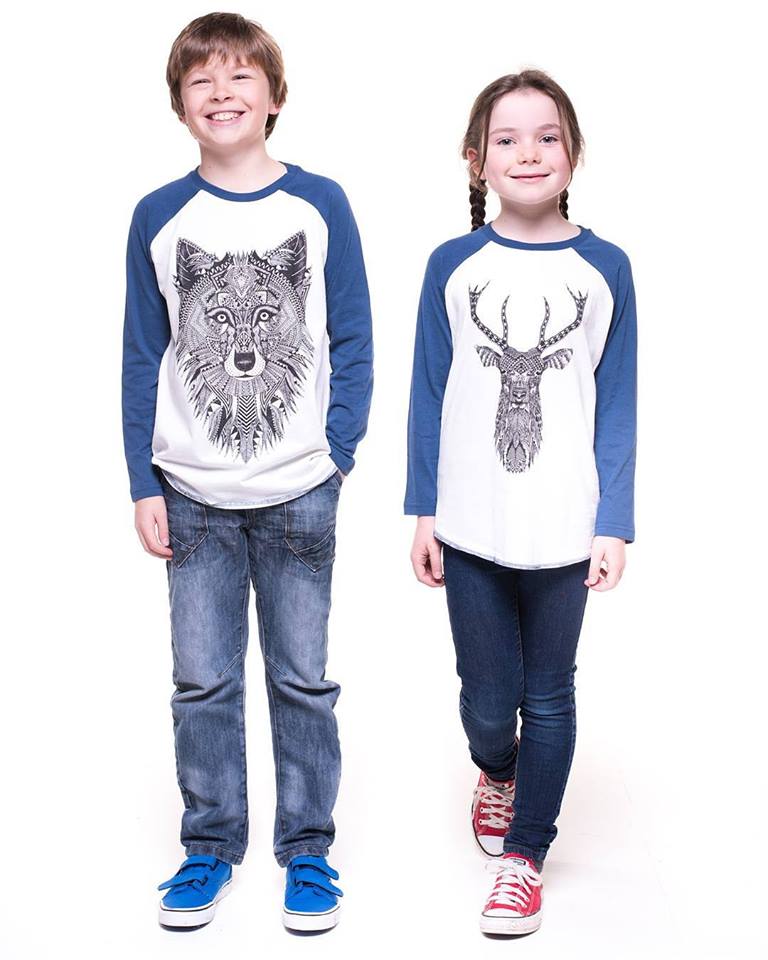 A friendly and open atmosphere and staff that are always pleasant, you will be coming back to Illustrate time after time. Check out the guy's blog for information about the artists and their brand.
If you would like to learn more about the artists or ask any questions do not be shy! Illustrate are looking to expand and amplify the reach of indie artworks and will always be happy to help any artists around the city get their work out there!
Check out their Facebook or Instagram pages to connect with the guys.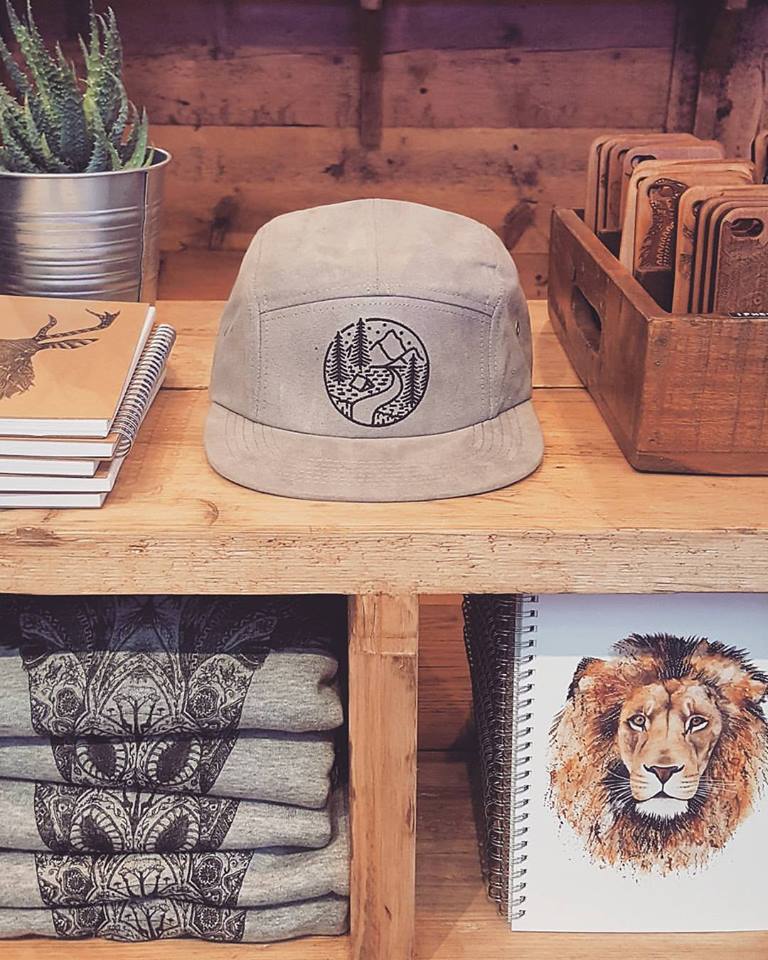 ---
Back