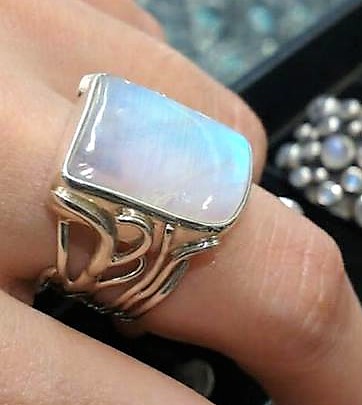 Spotlight: Silver Scene
---
Silver Scene, in the Arcade, is the independent retailer that dishes out amazing deals and handmade, bespoke jewellery and everyone is loving their friendly staff and mesmerising products.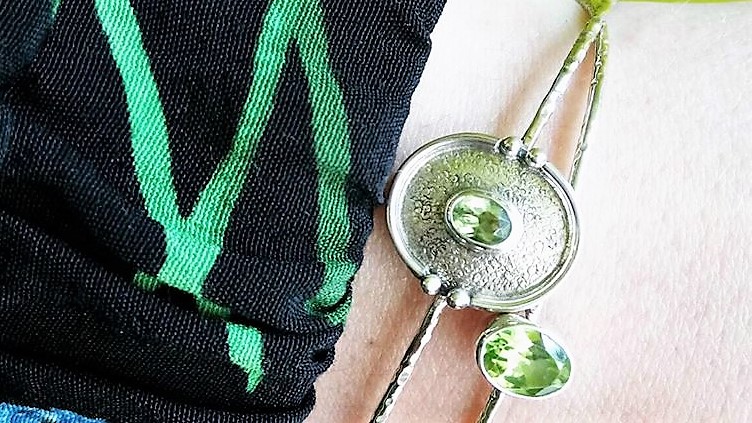 Everyone loves getting a piece of jewellery that has a story and at Silver Scene, every item that lies in the shop has a unique story to tell. All this and they look fantastic, with a clear emphasis on quality and the aesthetic look of every individual item. From birthstones to toe rings, Silver Scene has everything you could imagine.
They also offer, possibly, the best price in Bristol for many of their items. Pop in and visit them and they can help you pick out something inexpensive, yet still beautiful.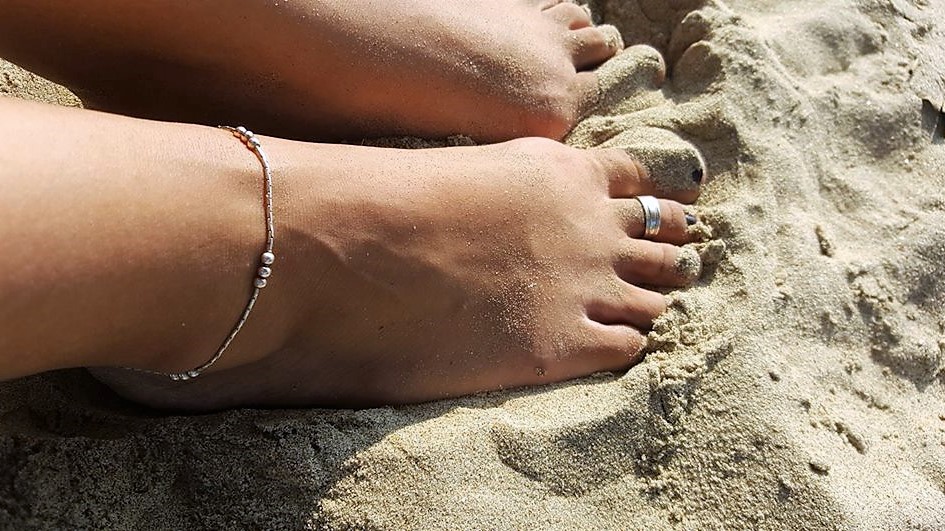 Silver Scene stone selections are sourced from all corners of the globe, mixed with a design and quality that provide a truly unique, special feel. Their four shops across the UK supply women and those who wish to buy gifts for them with some beautiful and sentimental gifts.
There are also cufflinks, tie clips, and a few pieces of men's jewellery inside, perfect for men's birthdays, festive holidays, or Father's Day. So why treat you dad this Sunday and get him a gift that he really will not forget, they even do gift vouchers if you want him to pick out his own special piece of jewellery.
You can also join the Silver Scenes' exclusive Silver Circle club to get amazing promotions such as: discounts and offers, VIP events, news and sneak peeks, competitions, personal jewellery tips. Surely you can't miss out on some of these incredible offers?
I'm sure you can't wait to head on over and see all the amazing products they have on offer, so don't wat on longer and pay them a visit.
Opening Hours
MON - SAT: 9:30 - 18:00
SUN: 11:00 - 17:00
For any further information regarding Silver Scene check out their website at silverscene.co.uk. You can also contact them through their Facebook page.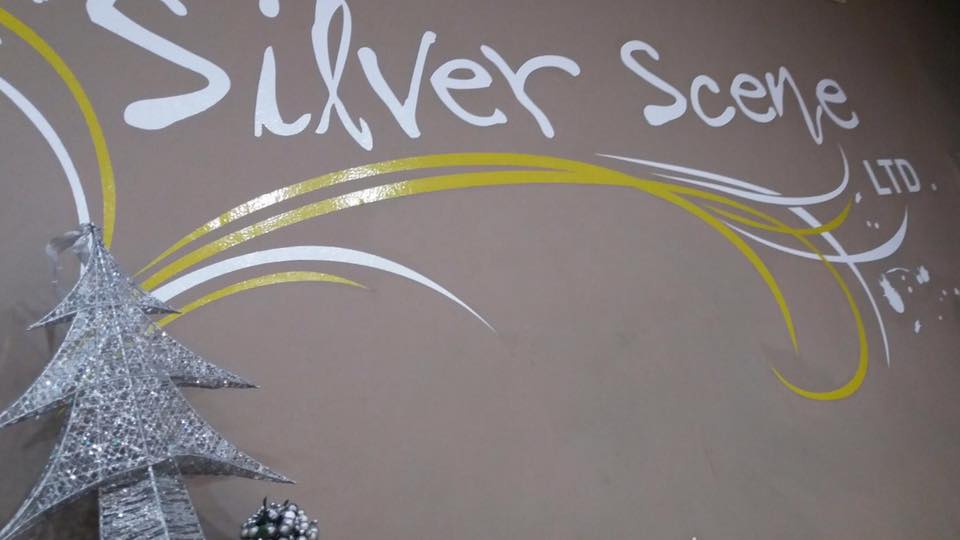 ---
Back