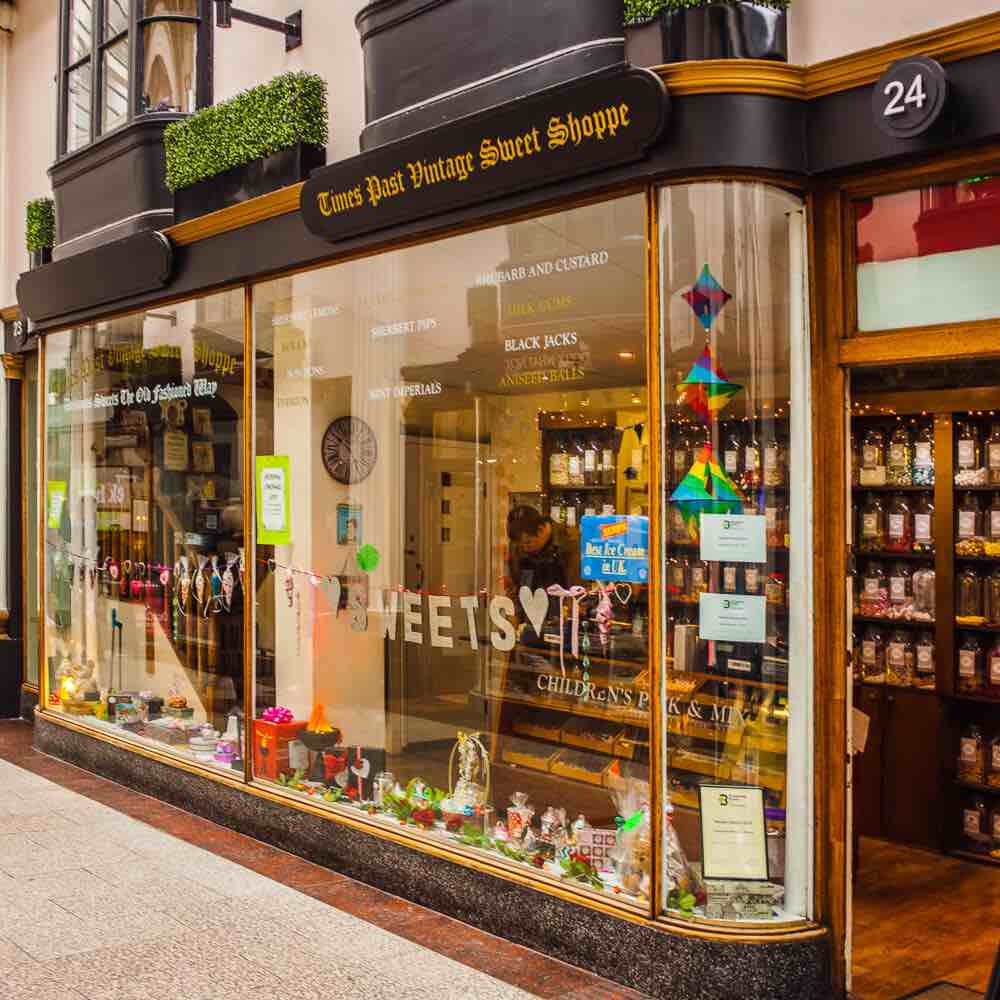 Spotlight – Times Past Vintage Sweets
---
Bringing back all the nostalgia of your youth, this amazing and quirky little sweet shop has had people from all over Bristol flocking to it's doors to try and get a taste of yesteryear. A hotspot for anybody with a sweet tooth you need to get on down to Times Past Vintage Sweets to experience a truly awesome experience.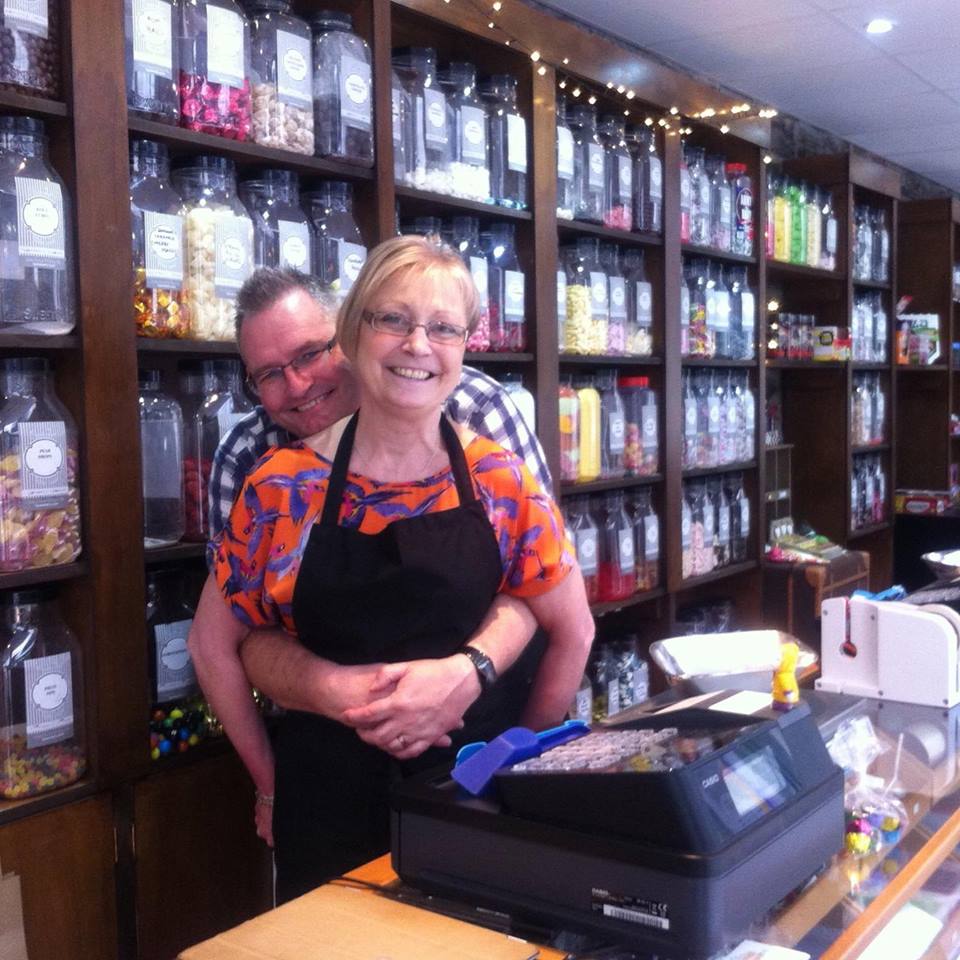 The shop is a family run nirvana for all the sweet lovers out there and really is one of a kind in Bristol. They can also add that they are award winning after coming first in Bristol Bid Retailer Awards for Independent Retailer! Surely you can see why people come time after time to indulge themselves on sweets you won't find anywhere else!
The shop also takes pride in its amazing customer service. The charming couple who run Times Past really do love what they do and are always delighted to put a smile on anyone's face. They even have a policy in which you can try a sweet before you buy it! You most certainly will not leave disappointed.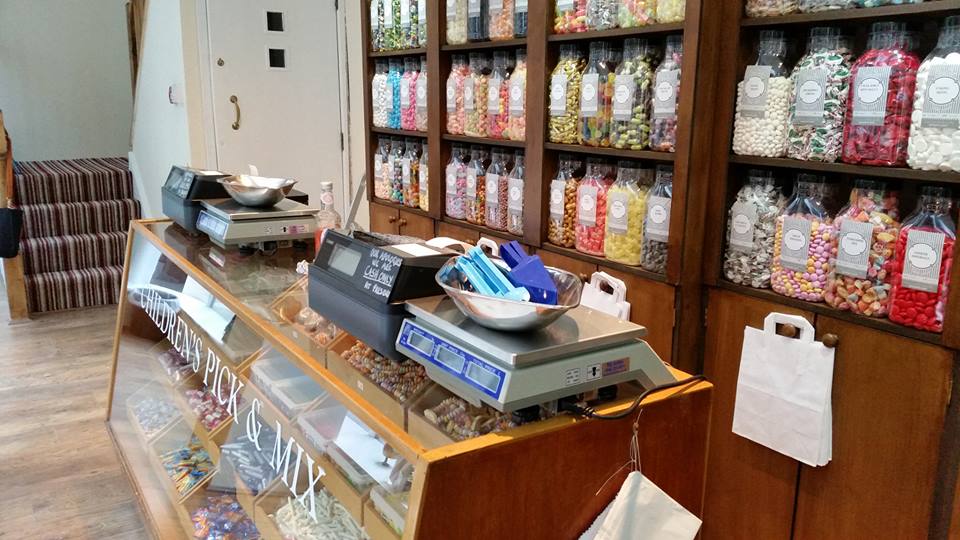 Their range of sweets is enormous and even brings back some old forgotten favourites for you to take home in little bags – there are even more than 50 types of liquorice to choose from! If you don't see your favourite, you can always feel free to ask and they will try their best to order in the sweets of your desires.
Times Past can also cater for conferences, wedding favours, hen & stag do's, birthday parties, children's parties with a comprehensive range of custom made sweet packages. They really are an amazing establishment for anyone who wants to promote their business.
Don't just take our word for it; they have had some pretty impressed customers, here's what some of them had to say.
"What a fantastic shop. Outstanding customer service and the best range of licorice ever!" - Elly-Mae Gadsby
"I find myself going back to the shop frequently for more. I especially love the milk bottles and the apple cider ice lollies! They have excellent service and it's always a pleasant chat with the folks there." - Evan Loh
"Great sweets, great service and even tried before I bought, not many places you can do that! Took me straight back to my childhood days. Be warned the Strong Acid Drops are exactly what they say and you won't find a better one in the whole of Bristol. Be back soon for more!" - Craig Cooper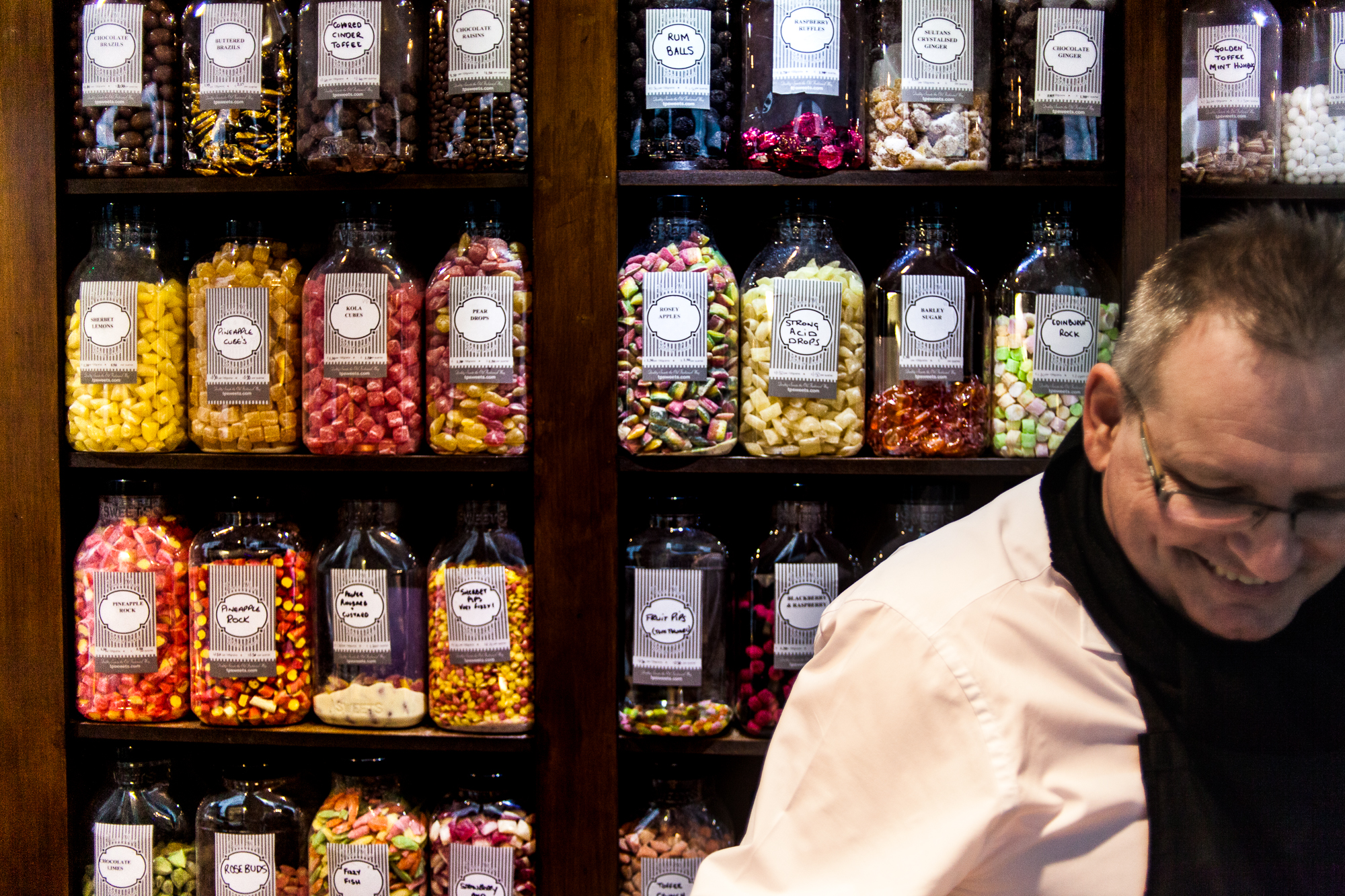 If you have a sweet tooth and want to be transported back to your youth, then we really recommend heading on down to Times Past Vintage Sweets. You can also connect with the guys on Facebook and Twitter if you have any queries.
---
Back