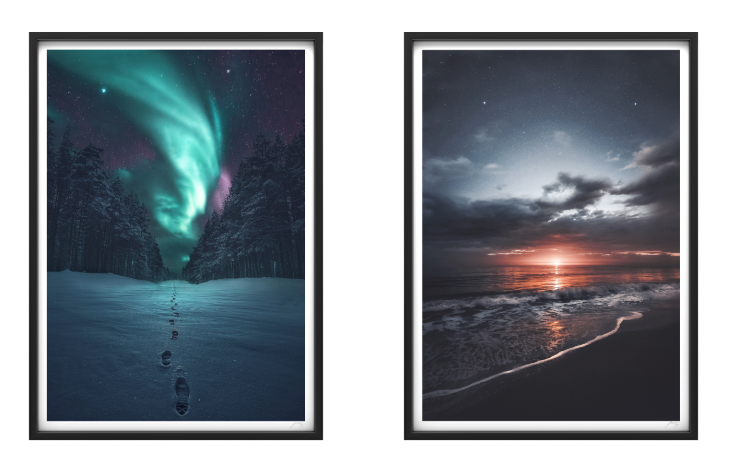 Stunning new photography in stock at Illustrate
---
Illustrate at The Arcade have announced they're going to be stocking the amazing work of an up-and-coming Finnish photographer.
Juuso Hamalainen (AKA 'Juuso HD') is a 23-year old Finland-based self-taught photographer and a visual artist. He finds nature a relaxing, magical and healing place and loves spending time there.
Through his photos he shares the feelings he experiences in the nature and thus wants to inspire people to spend more time there and appreciate this planet more.
Even though he's always wandering around in the woods and photographing the nature, he loves to challenge himself to try new things and wants to master a wide range of different styles in photography f.ex. people, events, animals, street photography etc.
He's very open-minded and tries to see the beauty even in the very mundane things.
Illustrate was founded in 2015, and provides a home for independent artists from across the globe to sell their work in Bristol and beyond. You'll find them at 28, The Arcade.
To find out about the latest news from Illustrate, sign up for their email newsletter here.
---
Back