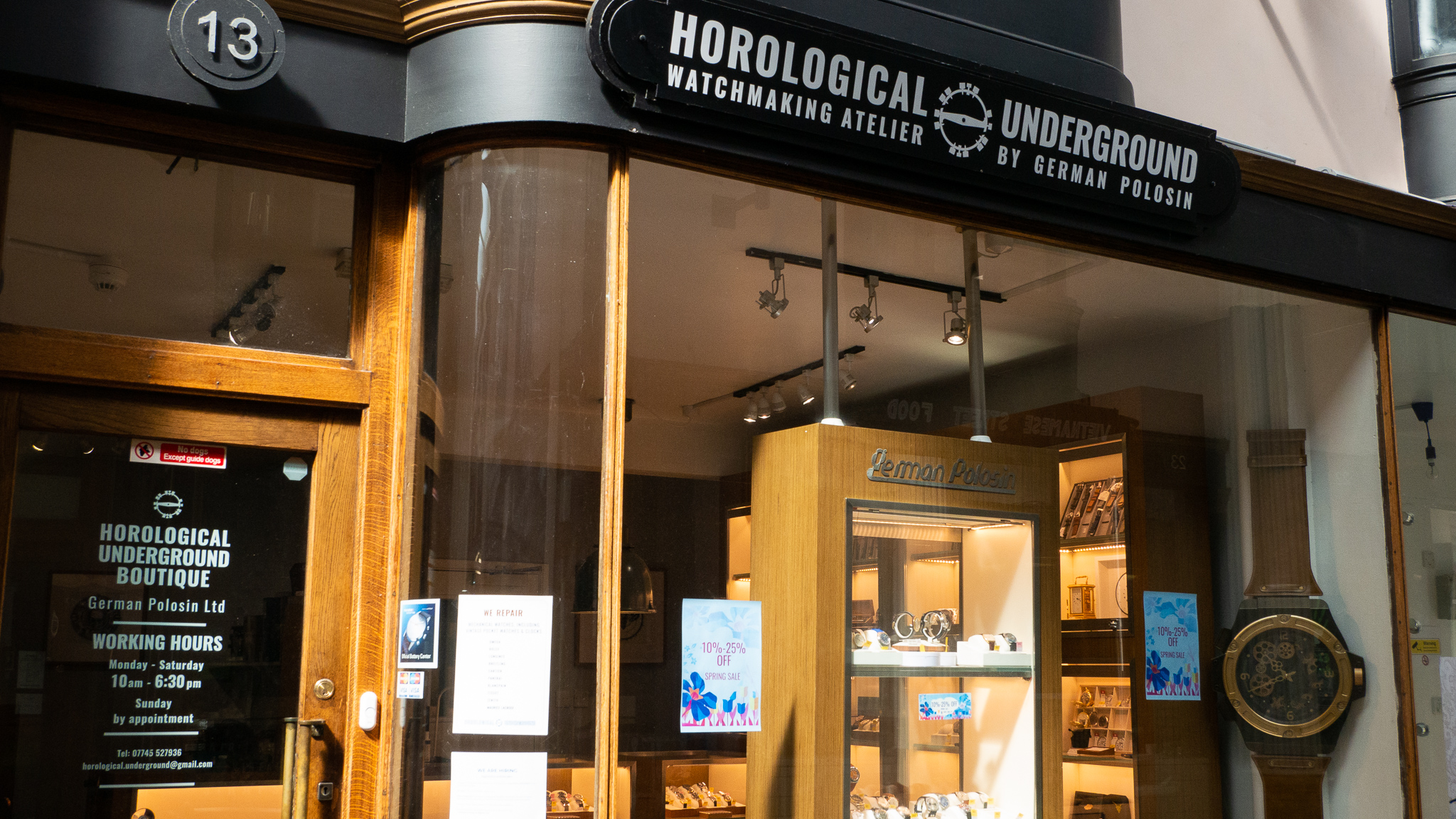 Summer Sale Ends Soon at Horological Underground!
---
Horological Underground are the engineering masters who maintain, restore and sell watches of all kinds. Founded by German Polosin, a master Russian watchmaker, they use their five floors of workshops to full effect - tinkering and painstakingly restoring to make sure they always have a beautiful array of top-quality watches, as well as the space and readiness to recieve yours should it need repair.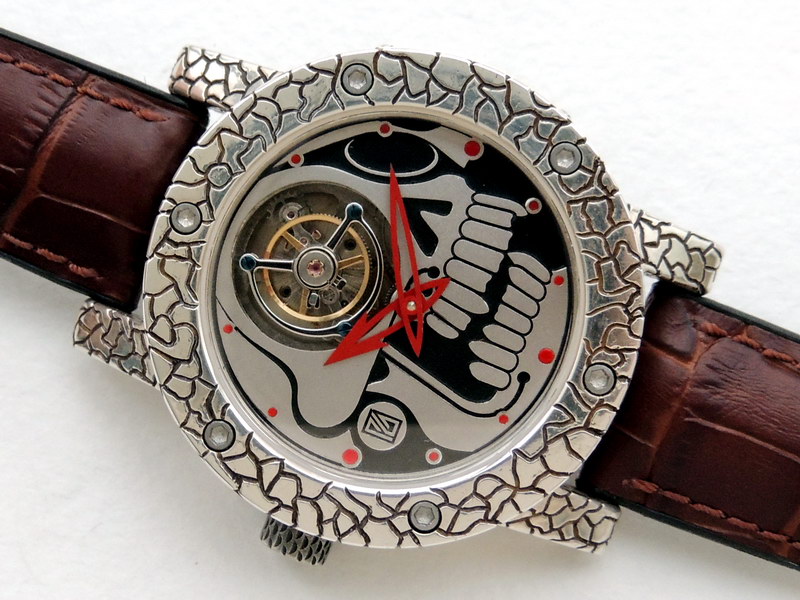 If you've ever considered buying a watch from Horological Underground, now's the time - pun intended. They're running a summer sale with discounts of up to 25% off - which is a serious discount when it comes to quality, antique watches. But summer, alas, cannot last forever, so don't sleep on this deal!
If you're in the market for a watch, timekeeping must be a concern of yours - so don't let this get away from you, it's embarassingly easy to get a beautiful, unique watch at a really reduced price.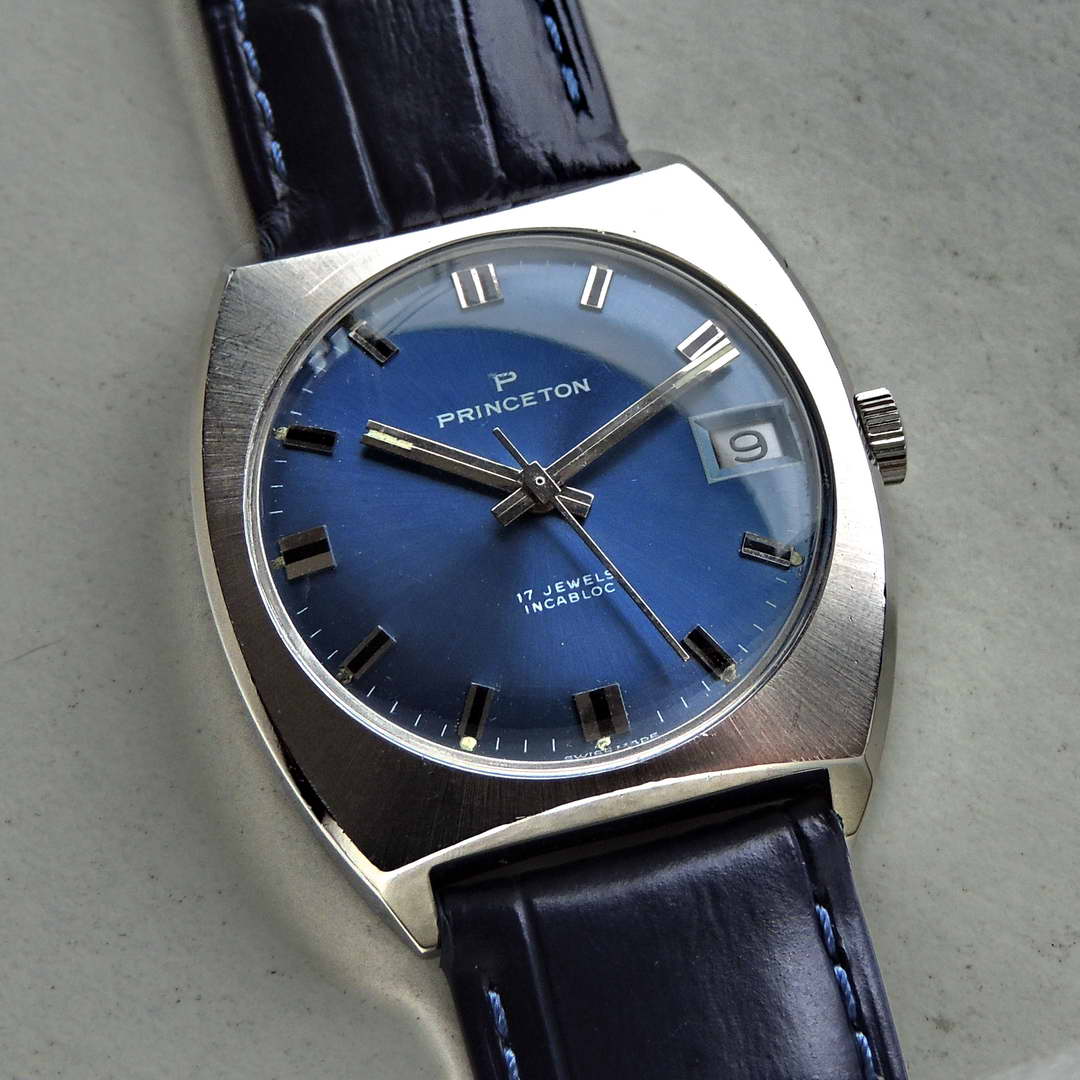 When it comes to watches like this classic Princeton 'Blue' - a beloved 1960s Swiss watch -, or the funky Roger Tourbillon "Tortuga" , with it's bold skull design, it pays off to go to experts - and it literally pays to take advantage of generous sales like these.
Did you also know that Horological Underground have special not-for-sale curiousities on display in the shop? In many ways, it's a museum and a tourist attraction as much as it's a shop! For instance, Horological Underground proudly display an original clock used in Soviet space technology - possibly one-of-a-kind! Head down to their premises at the Bristol Arcade to check it out - and check out this great summer sale.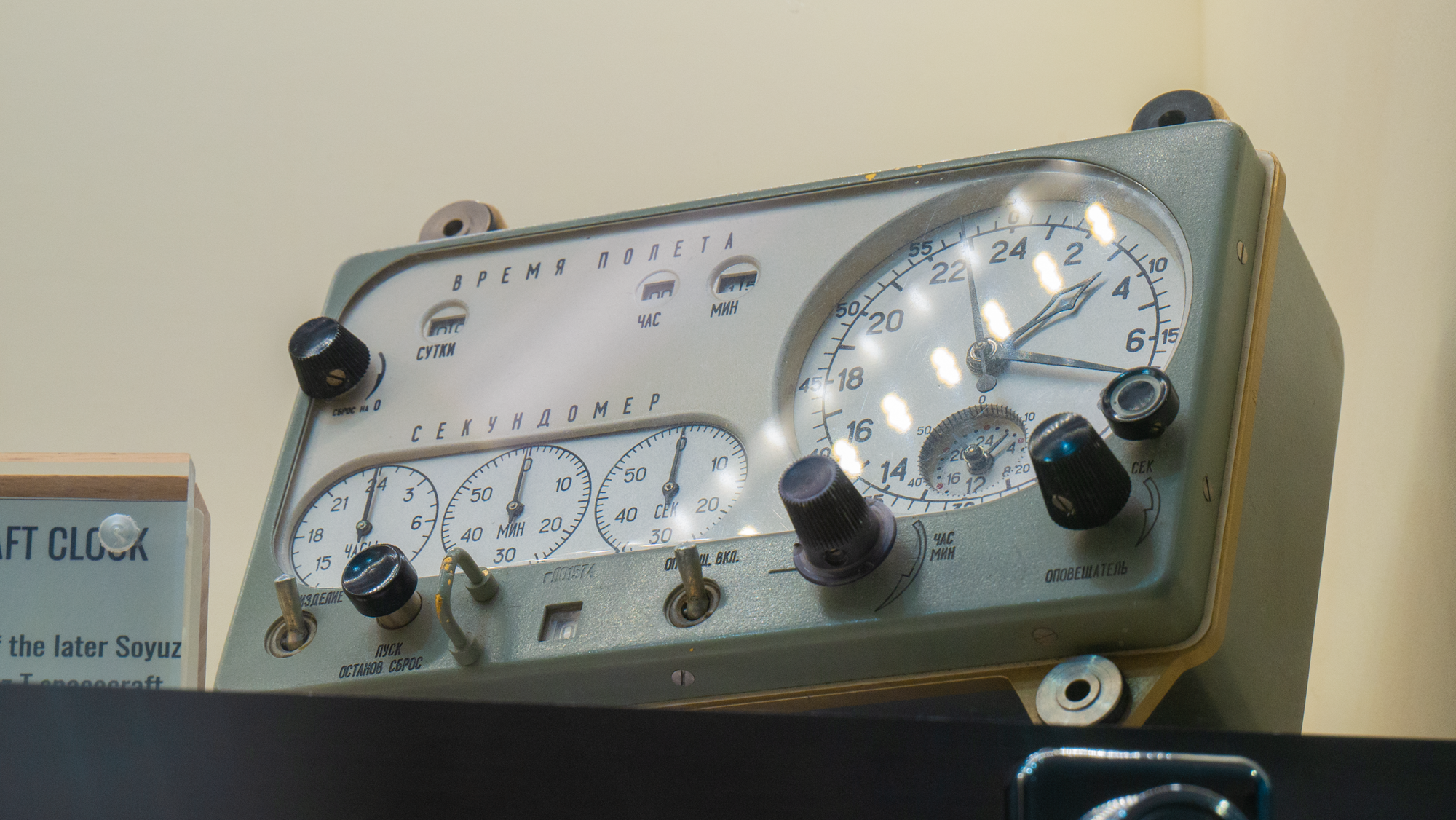 Horological Underground are open from 10am-6:30pm all days except for Sunday (even masters need to rest). Head into their premises at the Arcade to chat with them and have a look at their stock, or visit their website to have a look at the watches they have on offer.
---
Back