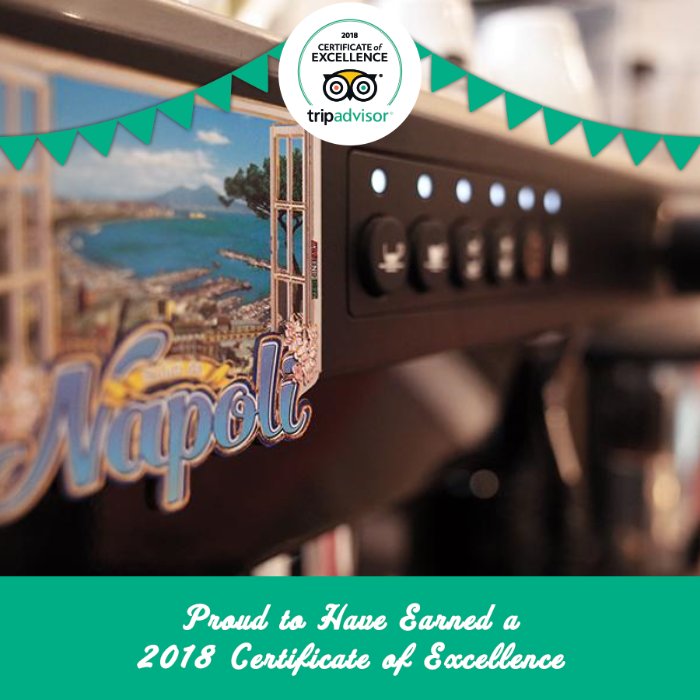 Taste of Napoli available through Deliveroo
---
Taste of Napoli have quickly become a favourite among Bristolians who have popped in to the family business in Broadmead.
Serving a selection of mouthwatering pizza, calzone, Napoletani panini and an array of coffee and pastries, they take pride in making your brief experience of authentic Italian food an excellent and memorable one.
The family moved to the UK after selling their family home, and quickly saw that the choices for a quick bite to eat were very limited and often mass produced using low-quality ingredients.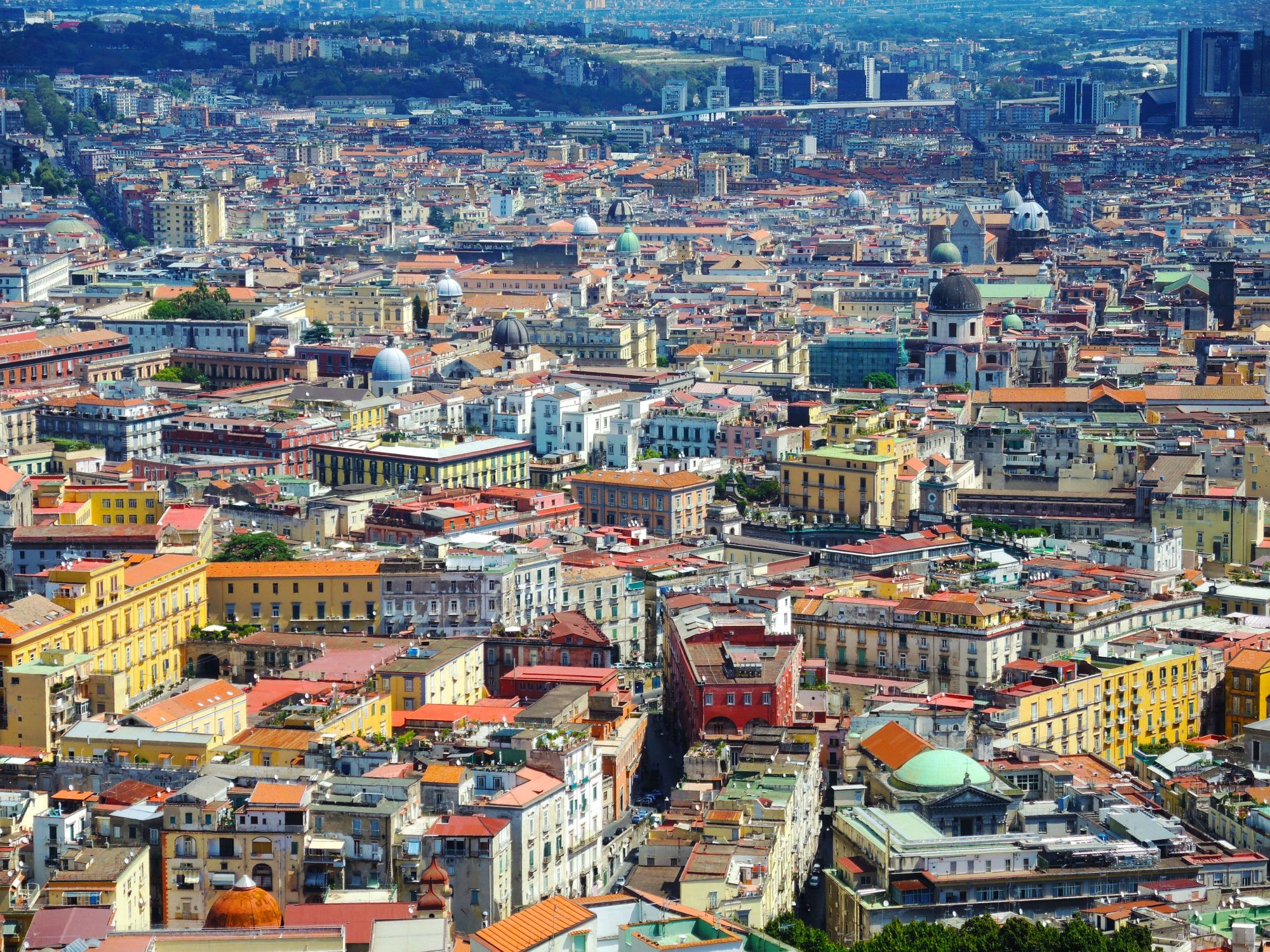 All of the food at Taste of Napoli is handmade using traditional Neapolitan methods.
Their ingredients are imported directly from the source and we only use the best; tomatoes and spinach from Naples, olives from Puglia and Mortadella ham from Bologna.
To find out more about their Deliveroo service, take a look here.
.
---
Back