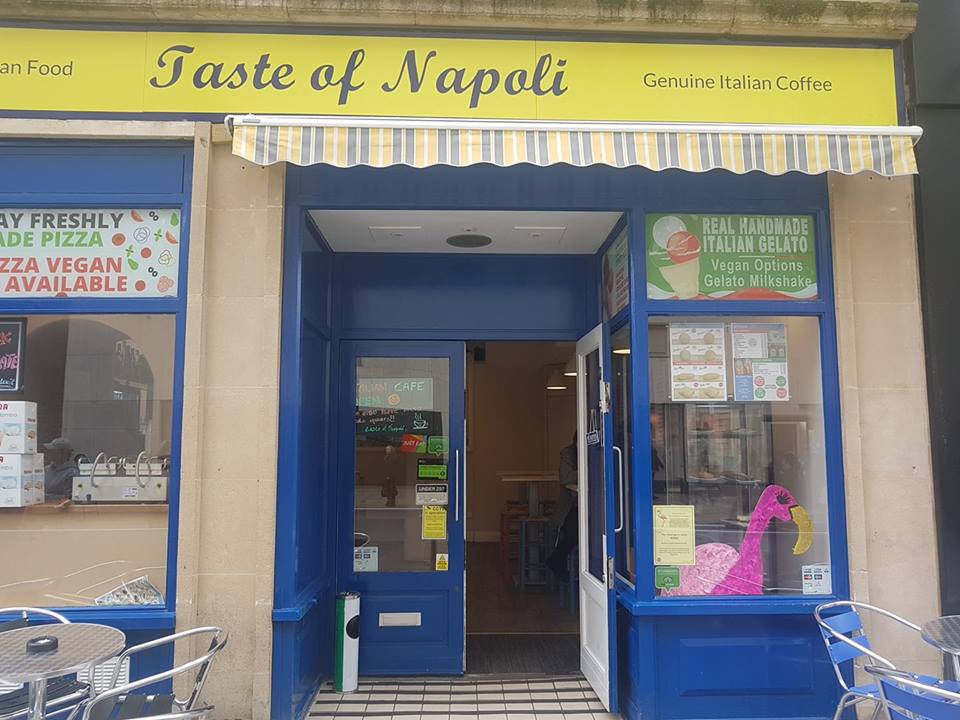 Taste of Napoli Continues to Impress
---
A Taste of Napoli has been wowing people since moving into the Arcade and it really is easy to see why. They may be the new kids on the block, but they are producing the quality and precision you would expect from a veteran of the food game.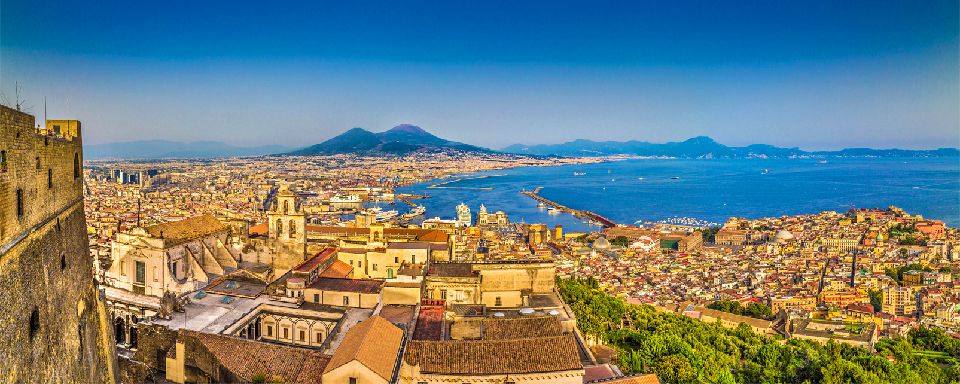 A Taste of Napoli has been producing fresh, locally sourced tasty food for a few months now and the reaction from the people of Bristol has been phenomenal. Their ethos on delicious Italian cuisine and top-level customer service has meant that they are one of the cities favourite go-to spots for brunch/lunch.
People have already been raving about the guys on social media.
"The only place in Bristol you can find the REAL taste of Italy!"
"Staff were very friendly and despite being in a very busy area the atmosphere was very relaxed, making it a perfect place to take a break from shopping."
"Just tried one of their vegan croissants and an Americano with soya milk. Absolutely delicious!"
All their food is handmade using traditional Neapolitan methods. The ingredients they use are imported directly from the source and they only use the best; tomatoes and spinach from Naples, olives from Puglia and Mortadella ham from Bologna. Their menus offer a large range of options and feature food and drinks (hot and cold) that are well renowned in Italy, but less so here in the UK.
Taste of Napoli was born from a love the guys have from their home city of Naples, it's famous culture and street food. They moved to the UK after selling their family home and quickly saw that after a short while that the choices for a quick bite to eat are very limited, and are often mass produced using low-quality ingredients.
For any further information on the guys check out their Facebook page or head over to their website at tasteofnapoli.co.uk.
---
Back