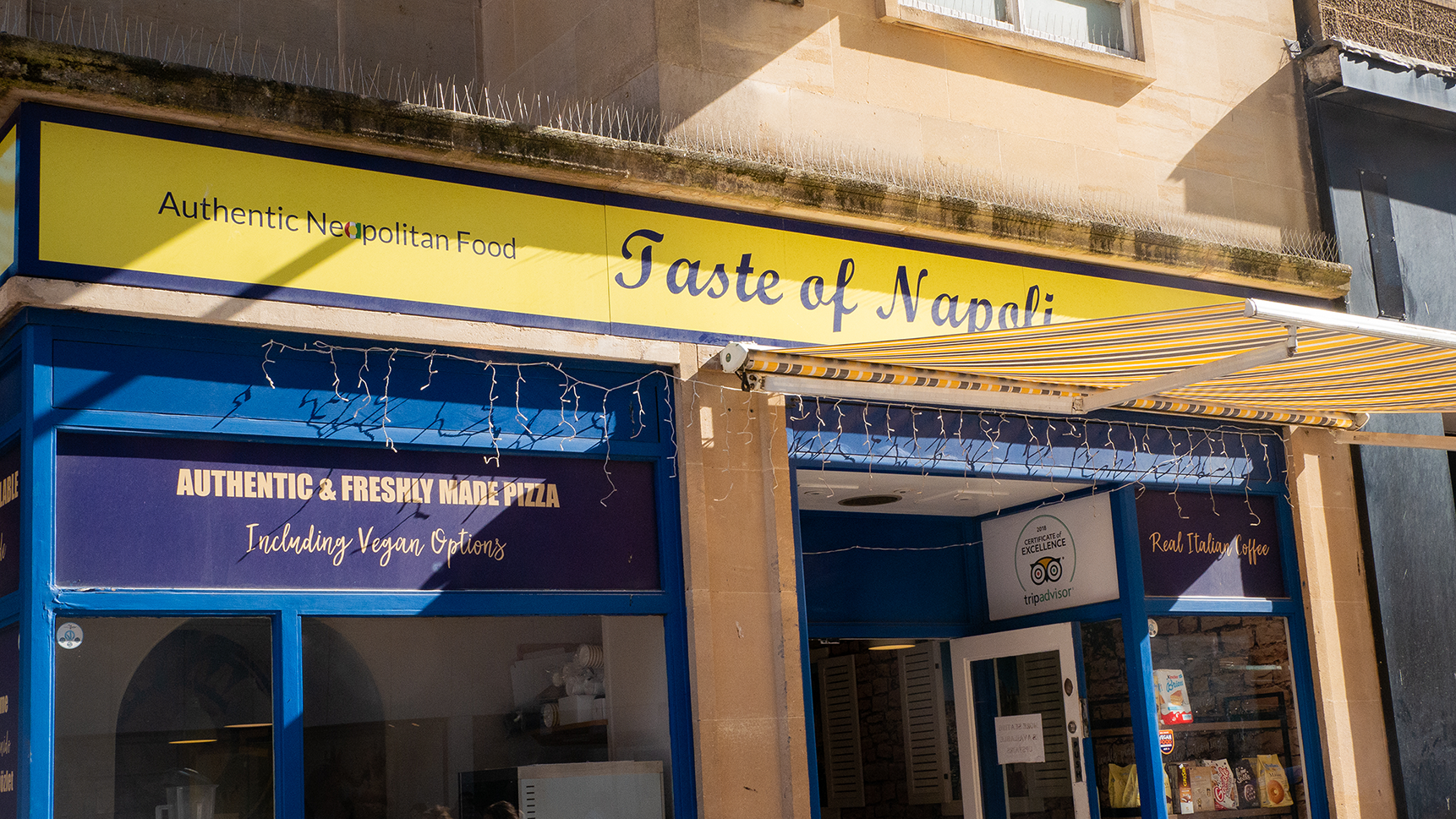 Taste of Napoli - on the go!
---
Picture the scene - you're snug at home, waiting out the Autumn rains. But suddenly - you're struck by a desire for Pesto Arancini, a sweet Italian treat, or maybe just some authentic Neapolitan pizza. It happens to everyone. You lament, as you have to choose between questing out into the wet and cold - or going without your warm, satisfying treats.
You start to feel faint - there are no good options. Is this the end? Will you simply have to starve in your own home? Is this what it's come to?!
But there's hope at hand! The horn of Gondor calls out! Taste of Napoli is available on delivery.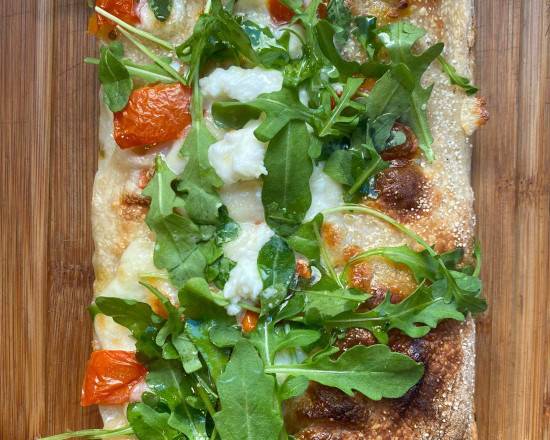 That's right! The day is saved! Via either the Ubereats or Deliveroo apps, you can get all your favourite taste of Napoli food delivered to your door!
In your armchair and want some Arancini? Order some Taste of Napoli.
Trying to kick it and fancy some Crocchè? Taste of Napoli.
Maybe you just want to transport yourself to the City of Canals with a Venezia sandwich. You guessed it - Taste of Napoli can sort that for you.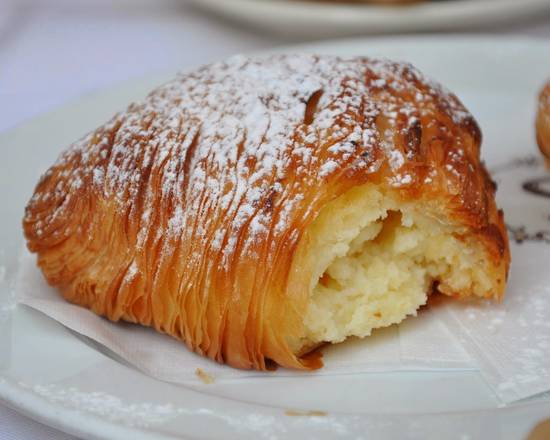 Most of Taste of Napoli's authentic Neapolitan menu is available on delivery - from the aforementioned Pizza, to the diverse range of Fritti (or Fried Specials) or even the twenty-four different Ciabatta sandwiches that they offer.
Not only that, but if you're looking for something to wash your food down with, they offer soft drinks from San Pellegrino to wholesome fruit juices - or, if you prefer, a range of bottled Italian beers like Peroni and Birra Morretti.
But, if you find yourself hankering for a walk with your snack (or maybe just some of Taste of Napoli's famous coffee), the brick-and-mortar is still there, nestled at the end of The Arcade - waiting to recieve you as a home-away-from-home.
So it's a win-win - Taste of Napoli at home, or home at Taste of Napoli. Either way, Taste of Napoli are open from 10am-6pm, every day except Tuesday - and they're just waiting to recieve you. Check out their website here - or their Ubereats and Deliveroo
---
Back