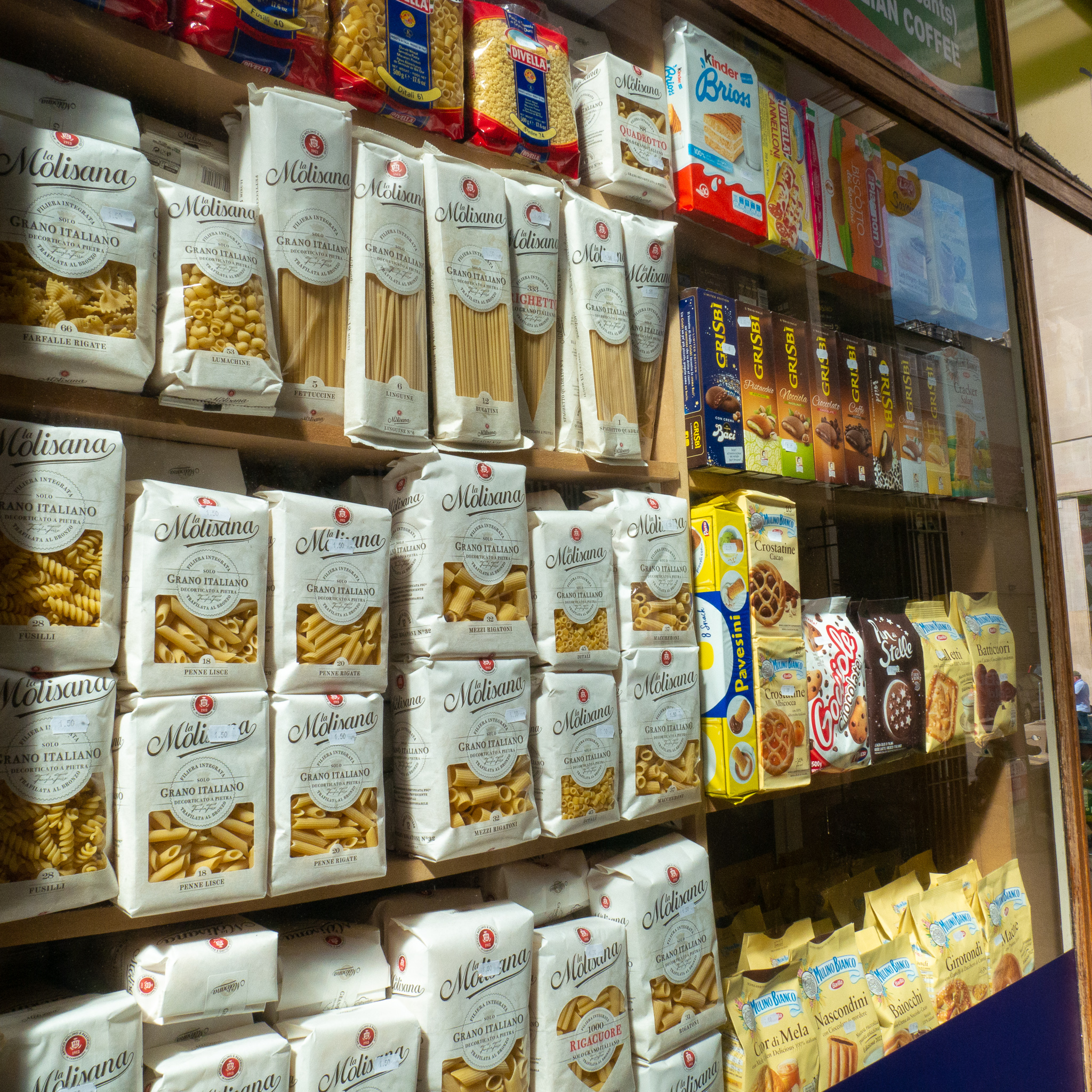 Taste of Napoli wins prestigious award
---
Bristol's favourite Italian cafe-restaurant, Taste of Napoli, has just received TripAdvisor's most prestigious award.
These days, online review services set tastes – especially the giant known only as TripAdvisor. Tripadvisor, an online trip, attraction and hospitality reviewing site, has put immense power in the hands of the people to review businesses the world over (Outside's Tom Vanderbilt even described how TripAdvisor can impact entire countries) - and the people have spoken: Taste of Napoli is a true favourite.
If you somehow don't know our beloved Taste of Napoli, they're Broadmead's favourite Italian - specifically Neapolitan - cafe-restaurant, providing favourites like their much-lauded pizza - and their famous coffee - ,but also expanding horizons with authentic Italian treats like cannoli, and their selection of 'fritti' (or fried snacks) like arancini.
Now, all the hard work the staff at Taste of Napoli have been doing has paid off – they've been awarded TripAdvisor's prestigious "Traveller's Choice 2022" award.
The Traveller's Choice award is based entirely off of public reviews and ratings of a business or attraction – those ratings are aggregated and then finally the top 10% of businesses in a given category – say 'hotels', or 'restaurants' – are awarded that year's Traveller's Choice award.
That means Bristol, Broadmead – and more specifically, The Bristol Arcade – is host to one of the top 10% rated restaurants in the world.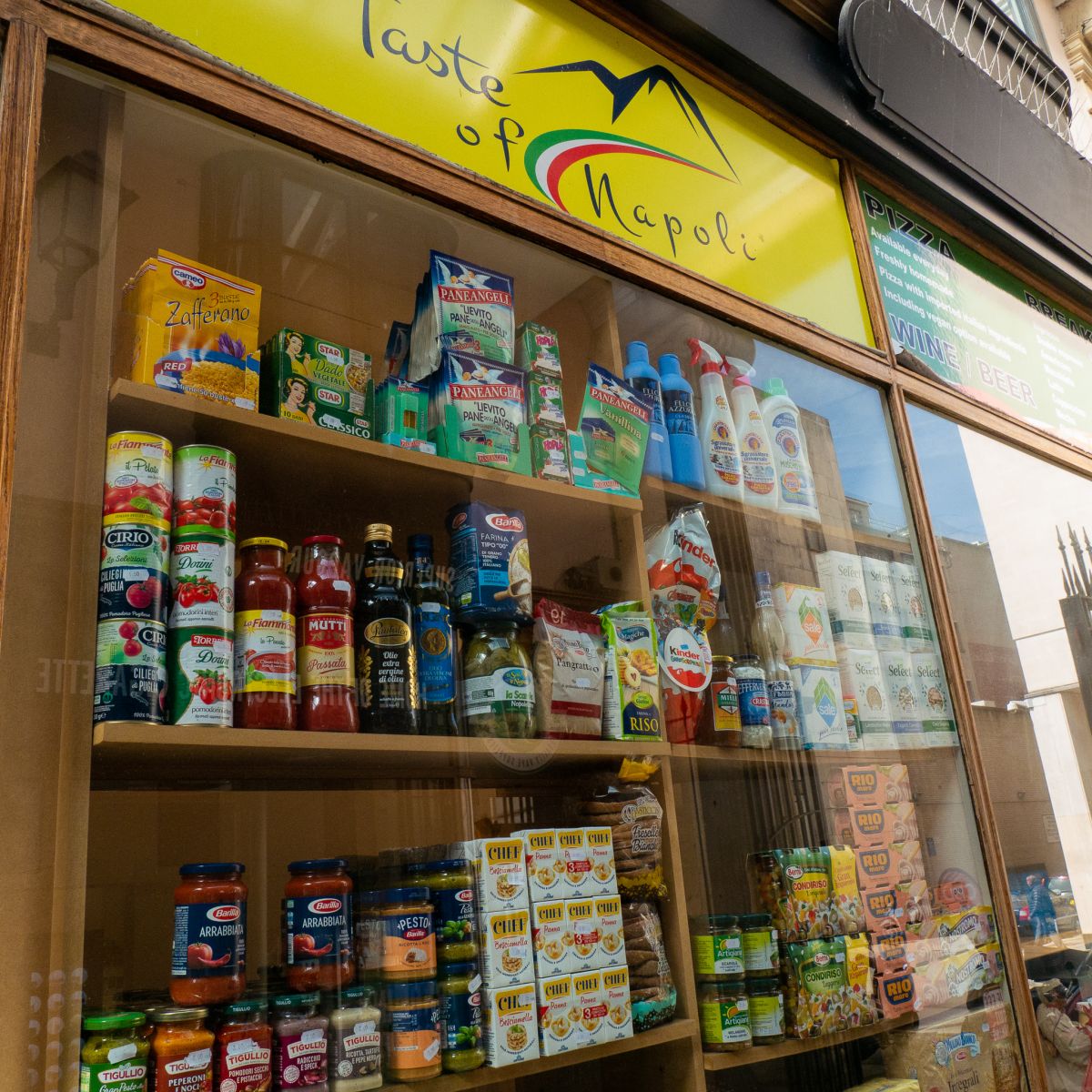 Reviewers on the site have described Taste of Napoli as "[the] best pizza by the slice outside of Italy" and "the best Italian shop in Bristol" – a reference to the fact that Taste of Napoli also sells a range of take-home Italian ingredients and products for your cooking at home.
So, well done, Taste of Napoli! Make sure you head to The Arcade to visit as soon as you can (before they get swamped by their international army of fans).
Taste of Napoli is open 10:00-18:00 every day except Tuesday - for collection and for delivery.
---
Back