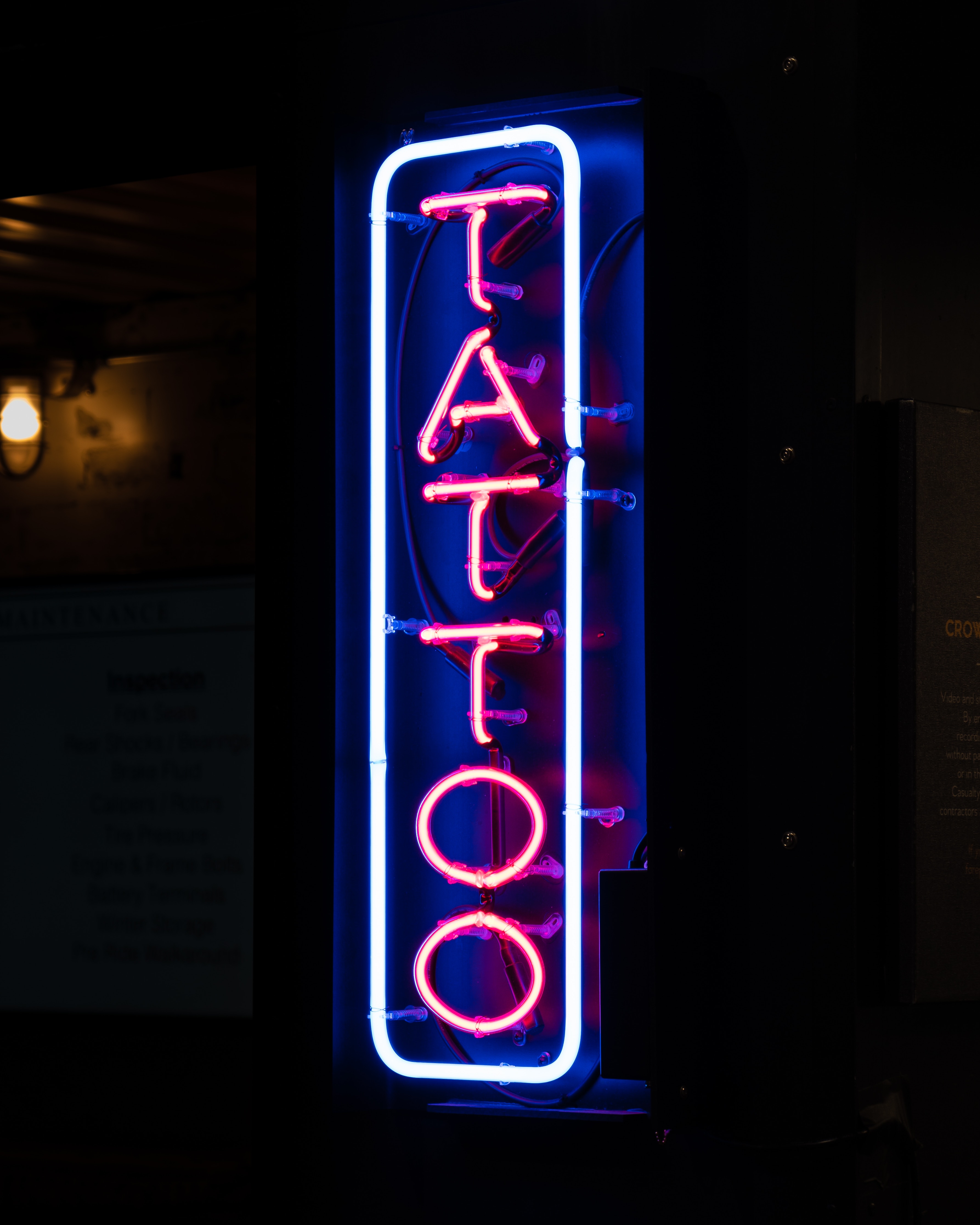 Tattoos and piercings at The Arcade
---
Inked Up Bristol provide high quality tattoo & body piercing services in a clean and sterile environment, meeting the highest industry standards.
As a custom tattoo studio, the Inked Up artists are happy to work with you and your ideas to make something special and unique.
Whether you're after a small design or a full body suit, they make sure you leave feeling confident and happy. Inked Up understand getting a tattoo is a big decision, and they are here to make sure you get it just right.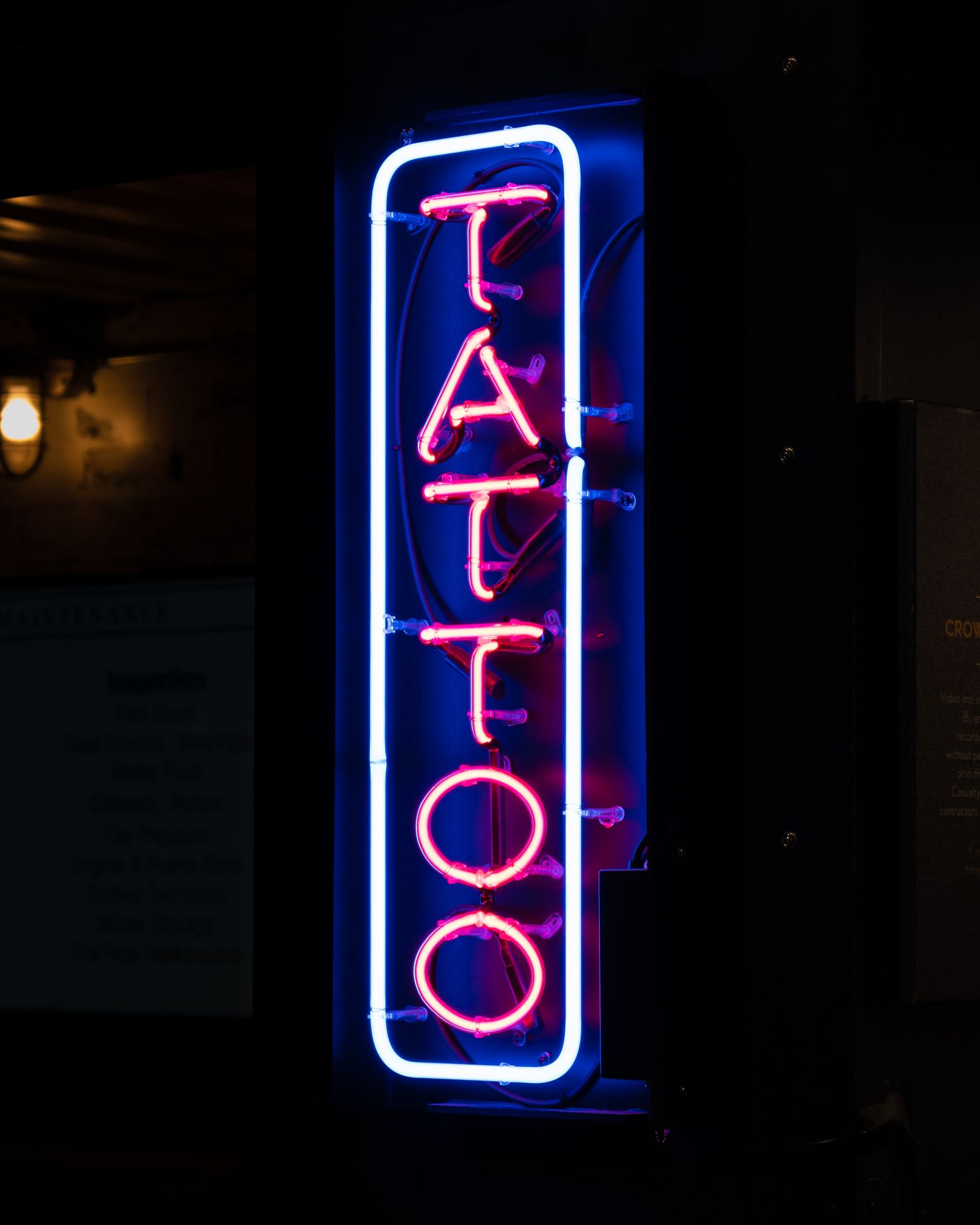 The Inked Up team of professional piercers are available to pierce on walk-in basis, Monday to Sunday.
The piercers at Inked Up use implant grade (ASTM F136) titanium body jewellery. There's a selection of initial jewellery in store and the team can also order custom jewellery from a number of quality suppliers. Just ask and the counter staff and they'll help you find that perfect piece!.
The service at Inked Up doesn't just stop with quality tattoos and piercings at the studio - they'll also advise you on aftercare, too.
You'll find Inked Up at 29, The Arcade.
If you want to find out more about the Inked Up team, take a look here.
As you'd expect, Inked Up have a truly brilliant Instagram feed, which you can find here, and bookings are advised - if you're luck enough to look younger than 18, you'll also need photo ID.
---
Back