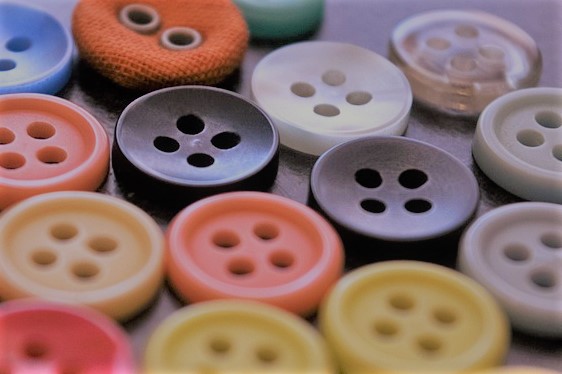 The Advantages of Using a Tailor
---
When it comes to custom clothing alterations and designs, Needle and Thread are one of the most trusted venues in the city. They have been providing tailoring excellence for quite some time, and here are just some of the reasons you should immediately be using a tailor.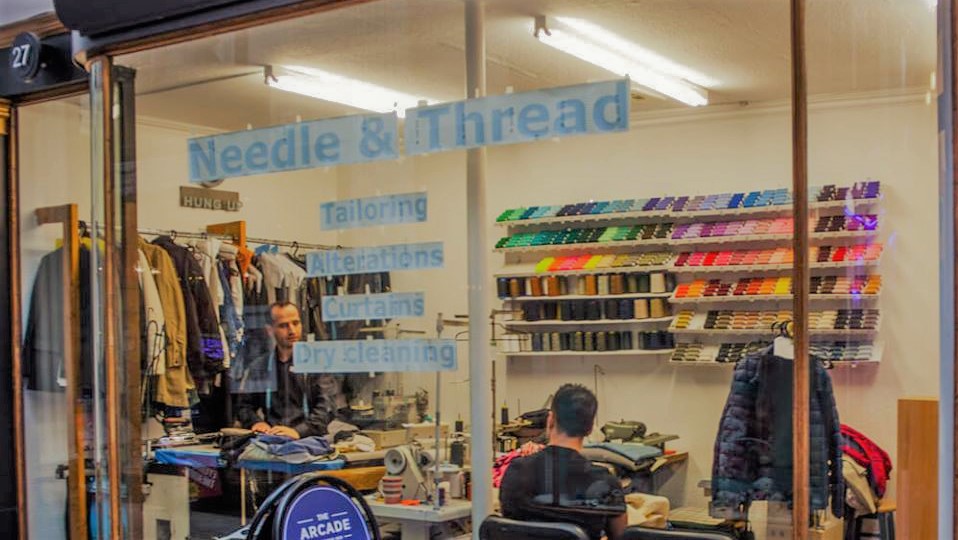 You Get A Better Fit
Anyone who wants to look good knows how FIT means everything. Fit is the key to showing off your body in the most flattering way. It matters a lot to healthy guys – since good health is a huge attraction asset. If you appear healthy, it's a sign of being a great potential mate.
That's the core goal of custom made clothing. It's well-adjusted to your personal measurements while providing enough ease and comfort. Extreme tightness or looseness shouldn't be felt since these bring down your confidence.
Quality Materials Are Used
With off-the-rack stuff, quality isn't the priority. That's how the system goes – cost-effective mass productions via industrial machines. Those clothes don't go through the hands of professionals who scrutinize every detail. But it's a completely different story with custom made clothing.
Custom tailors value precision.
They're able to adjust on the spot and look out for inconsistencies. They adhere to the right number of stitches per inch – which keeps the fabric durable.
You Can Highlight Your Personal Style
There's a limit to how much "you" is reflected in ready-to-buy clothes. But custom made clothing allows you to bring out more individuality. There are manufacturers who work with not just different fabrics – but multiple features and design options as well. There's a good amount of collaboration in which you influence the final product. You get to be creative.
Your Clothes Last Longer
In this consumer-driven world of temporary goods, you want to be a smart buyer. You want to think a few steps ahead and avoid being blindsided by the price tag. That's how you realize that custom made clothing is a great long-term investment. Because of the materials used and overall quality – there are fewer problems to face later on.
You'll avoid paying for lots of repairs (or even replacements). Any issues that may happen over time can be dealt with easily by a skilled tailor (they're usually tiny adjustments).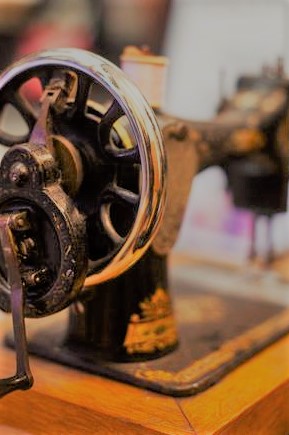 Alongside any sewing needs you may have, they offer dry cleaning services for those fancier garments, so for anyone living in the centre this is a convenient and cheap way to get your clothes dry cleaned professionally and presented to you in beautiful condition.
Needle and Thread will also cater to all dressmaking needs, if you fancy changing your outfit up a bit or even want a custom wedding dress, this is the place to go. They pride themselves on being fast, reliable, and efficient – providing the best service in Bristol.
Call 0117 3368576 or pop in and see them at anytime. You can even connect with the guys through Facebook.
---
Back