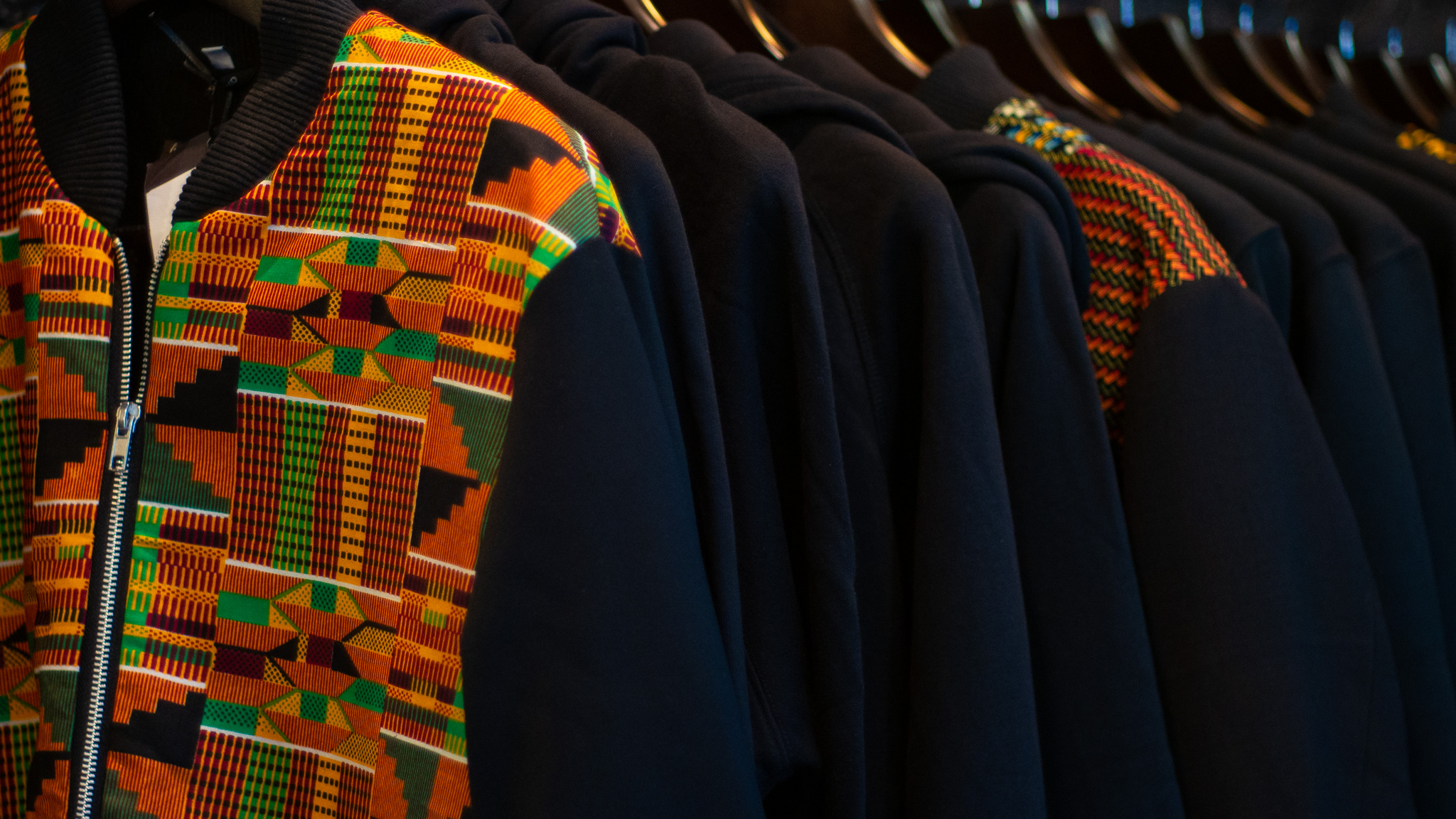 The Arcade gets its present early!
---
Say hello to the newest member of The Arcade's ever-growing community: Afro Street.
Afro Street is a 'curated storefront and ecommerce platform' that showcases the work of fashion brand Duodu London – an African-inspired and black-owned streetwear brand.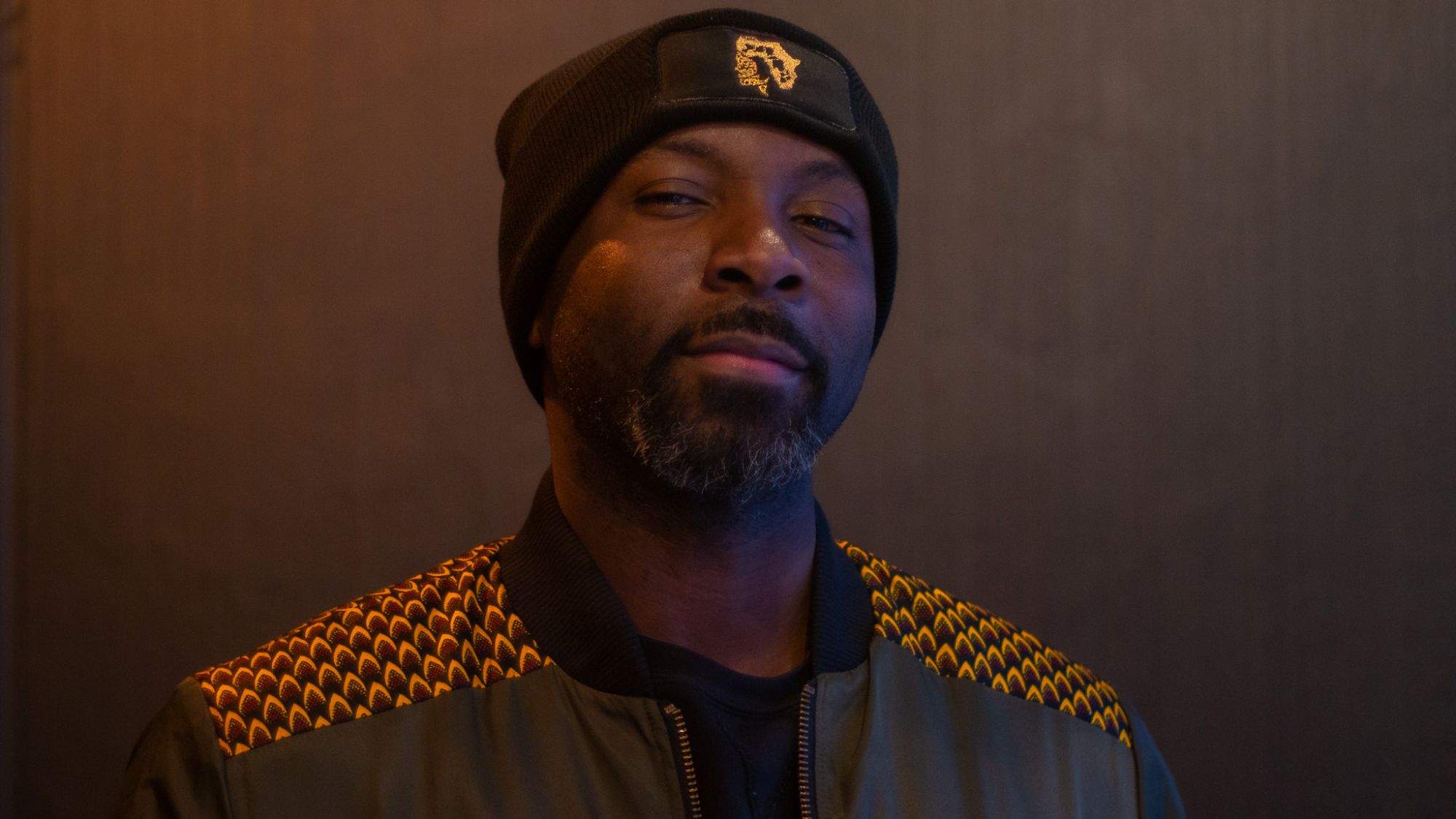 But in classic Arcade fashion, Danny Duod, the founder of both Duodu London and Afro Street, isn't happy with just selling his own work - he wants to help others.
Afro Street will display Duodo London's work alongside pieces and products by other emerging black-owned brands - giving talented black business owners a place to display their work and get a foot up without having to organise a pop-up shop.
It's like Christmas has come early for The Arcade!
We're so thrilled to have Danny and anyone he partners with on-board at The Arcade - not only are we glad to be supporting black-owned businesses, we're also just excited to see a luxury streetwear brand with some really vibrant and innovative designs coming to The Arcade.
For instance, just check out the African Long Line Bomber Jacket: rocking a bold, long cut that extends down to the knee, with all the sleek punky style of a bomber jacket - finished with vibrant African print cloth panelling on the front and back.
One of the first businesses in partnership with Afro Street and Duodu London will be Kromanti - an Afro-Caribbean inspired rum brand, bringing flavours like tamarind (a tangy African legume) and cinnamon into their rums.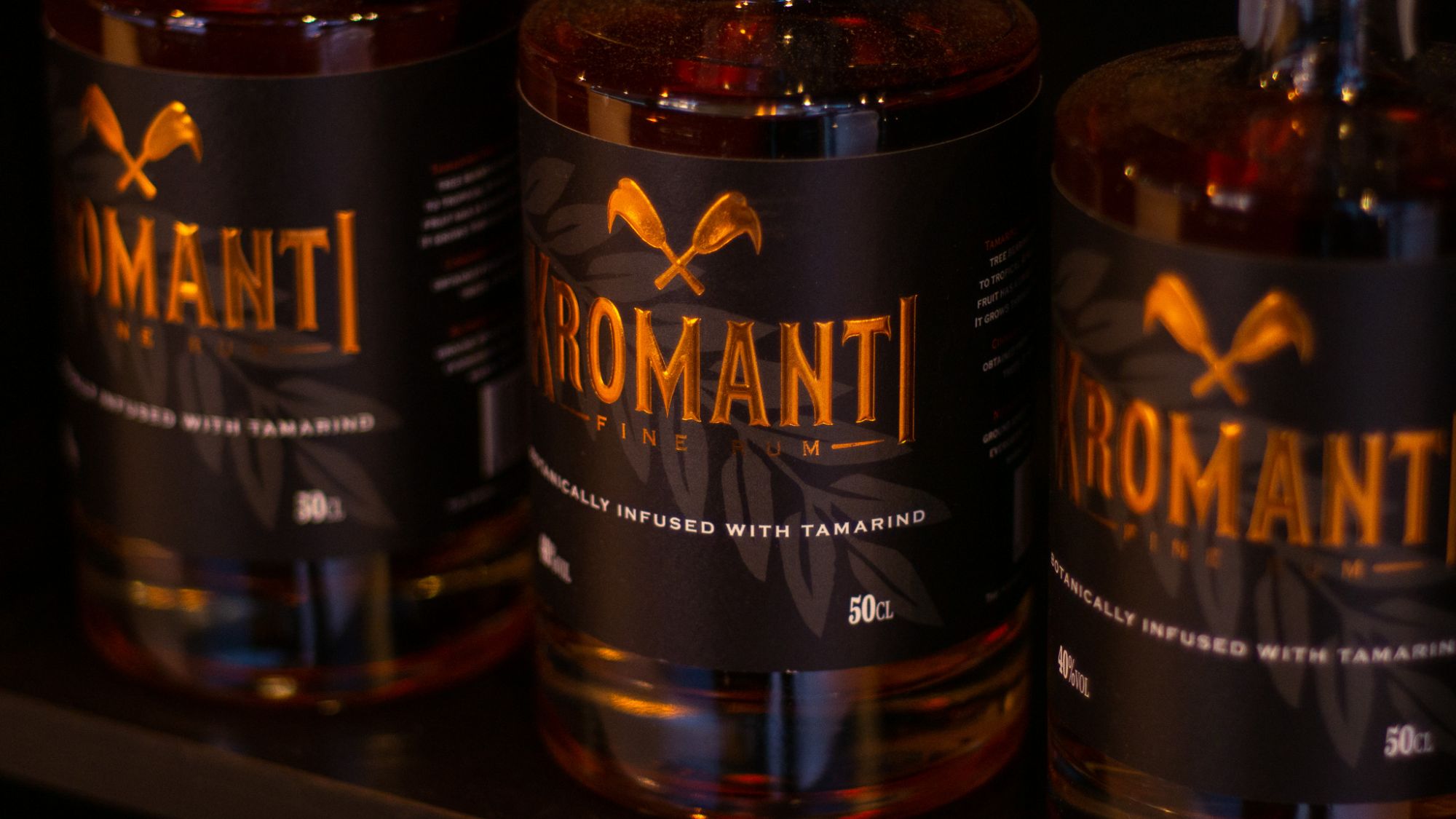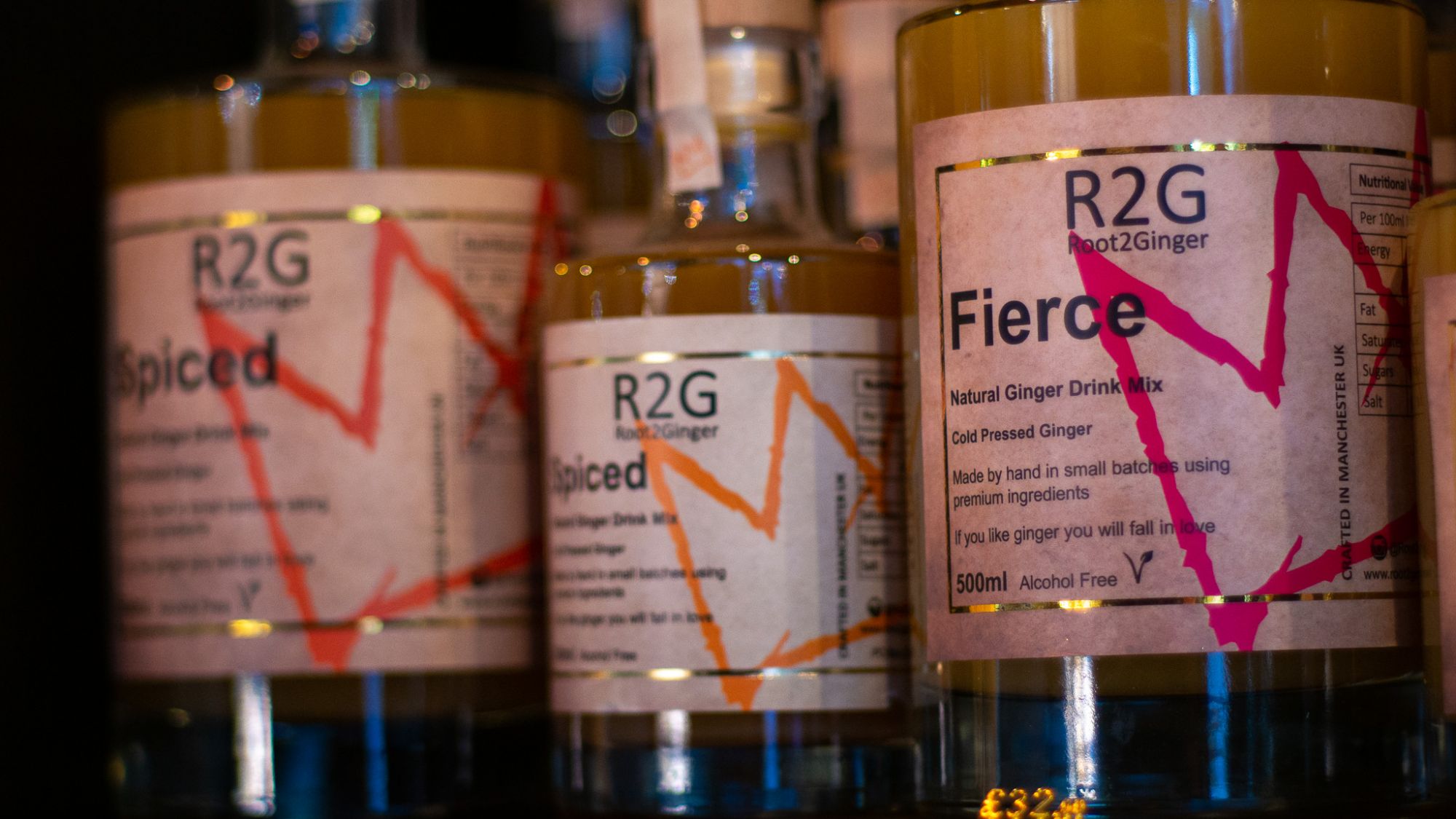 For those who prefer not to drink alcohol, Afro Street will also be offering Root2Ginger's organic ginger drink mix - for use in place of spirits in virgin cocktails.
Afro Street is currently under rennovation, but will be open within a matter of days at the Arcade Bristol - so watch this space. In the meantime, why not check out the Duodu London catalogue online, or follow Afro Street on Facebook.
---
Back