The Best Coffee in Bristol with Crazy Fox
---
The people of Bristol love their coffee, to that, there is no doubt. However, we can now stop you searching for the best java, as Crazy Fox at The Arcade has cracked it! Their rich, aromatic coffee will leave you in a state of coffee-nirvana.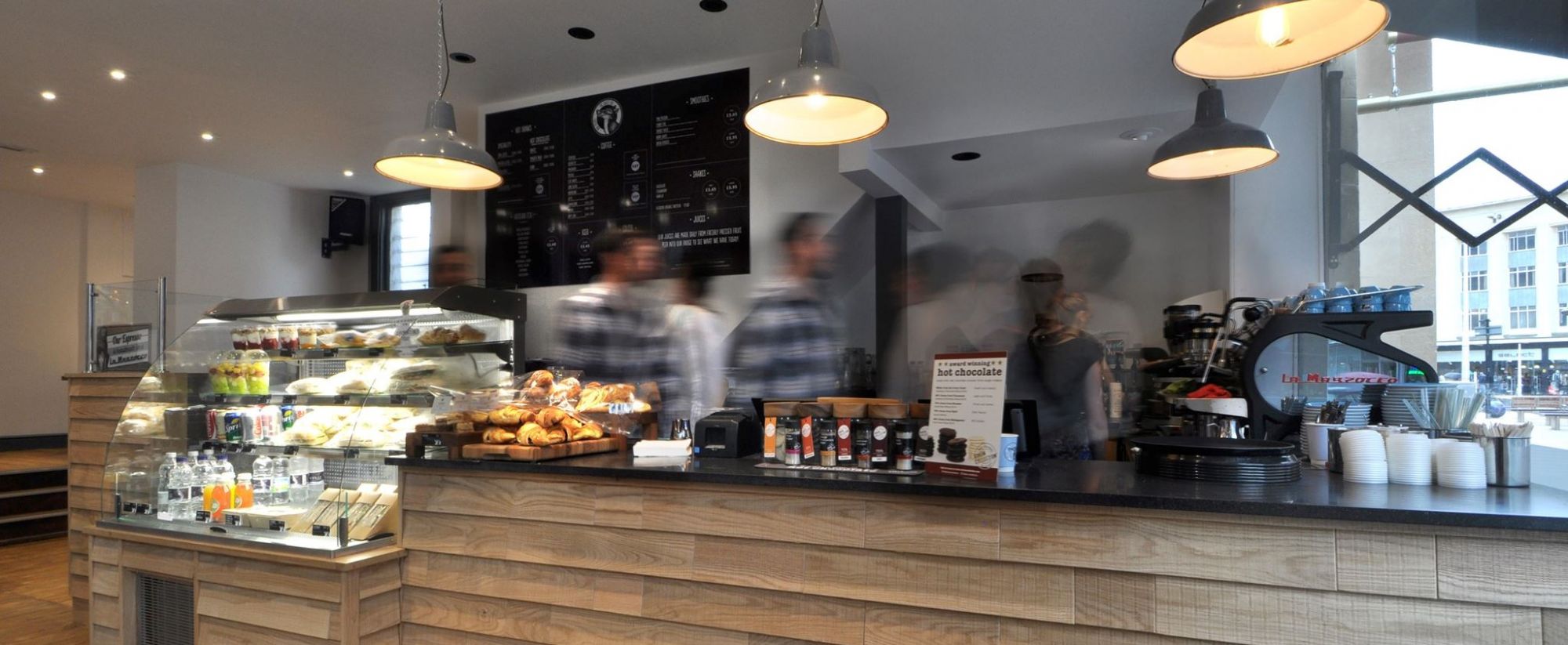 Bristol is, very much, an advocate for tasty coffee, with many different places to grab an independent cuppa. The Crazy Fox is the perfect example of why this works so well.
With chain coffee shops you can find that whilst they may serve you quickly and look flash and fancy, the guys at Crazy Fox can always assure you that their products are of the highest quality. Knowing exactly where their ingredients come from allows them to be confident in their produce.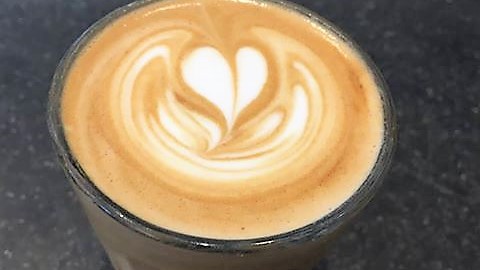 They put so much effort into the blend of their coffee beans and making sure that every pour that happens is sheer perfection. This all leads to you getting a refreshing, aromatic, smooth and silky coffee, which will be hard to be anywhere in Bristol.
The alfresco lounging area outside of the Crazy Fox offers a unique experience in the Broadmead area. A delightful place to sit in the sunshine and people watch for hours, this amazing coffee bar also offers up some great treats to cool down during the school break.
Their iced coffee goes down a storm when the weather starts to pick up, as does their iced macha drinks. A great way to cool down and refuel at the same time! They even have air-con if it gets just too unbearable outside. (not a likely thought, but we can be hopeful, eh?)
Visit their Facebook to keep up with all the guys' activities or jump on to the official website at - crazyfox.net.
---
Back