The Bristol Arcade is open this Bank Holiday!
---
Another eagerly-awaited Bank Holiday is on its way, from this Friday, the 26th, to the following Monday, the 29th, time off will be given, fun will be had, and memories will be made!
Stuck for something to do this Bank Holiday Monday, however? Not to worry - we've got the best bank holiday activities you could ask for - all the great goods and services available at The Arcade.
Whilst not every business is open, some of them have chosen to work through the bank holiday, just for your benefit! So why not thank them by heading down this Monday and enjoying everything our independent shops have to offer?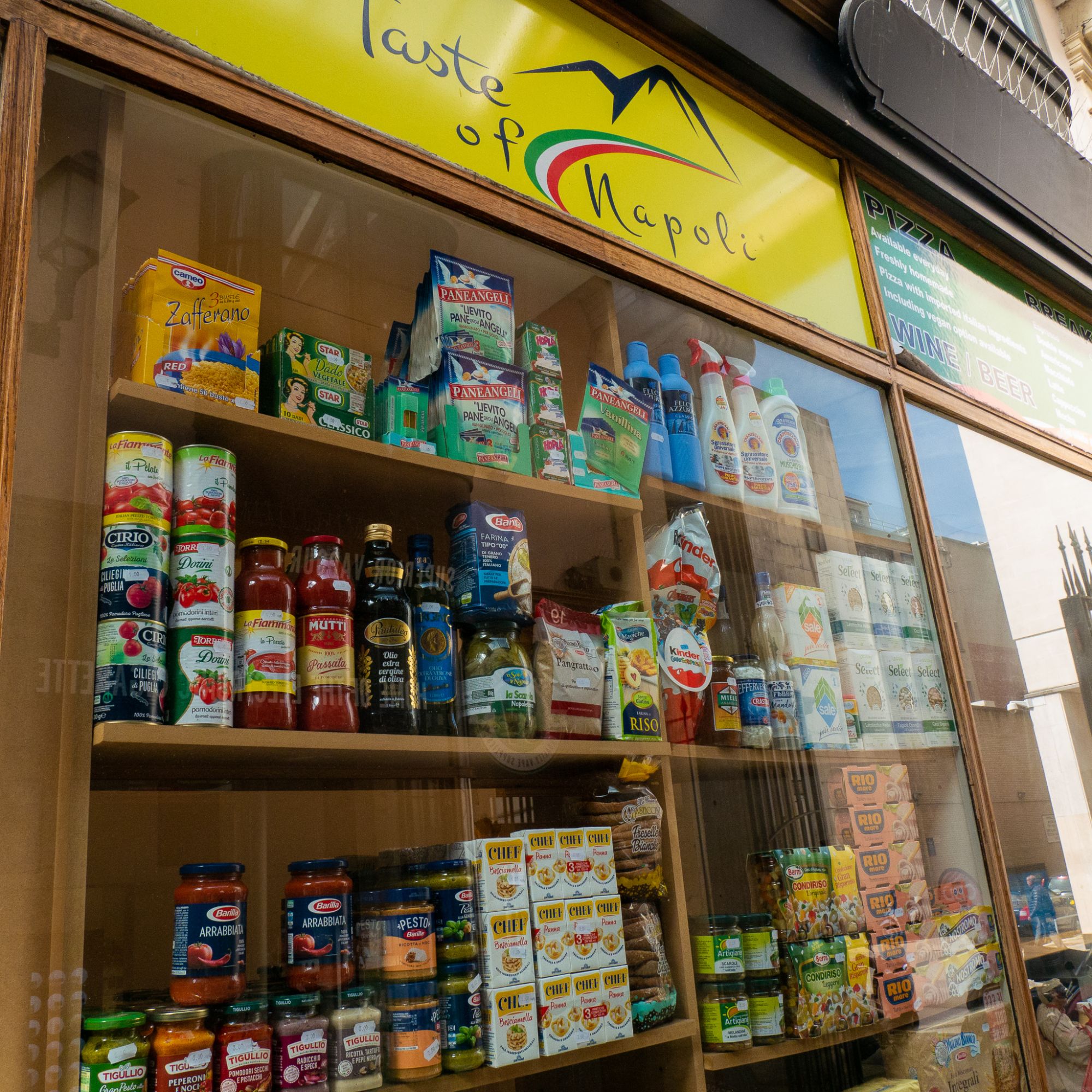 Taste of Napoli will be open, serving their classic Neapolitan food, and exquisite Italian coffee, with their terrace space available to enjoy savouries, ice creams and drinks in the Bank Holiday sun.
Once you're done dining, why not head down to Bristol Green Fingers, one of The Arcade's newest faces, where you can pick up a vibrant houseplant to keep you company - and remind you of your day out.
If you're gift shopping, or just looking to treat yourself, Silver Scene will be on the scene offering their usual selection of exceptional, but affordable sterling silver jewelry - from everyday favourites, to unique one-off pieces.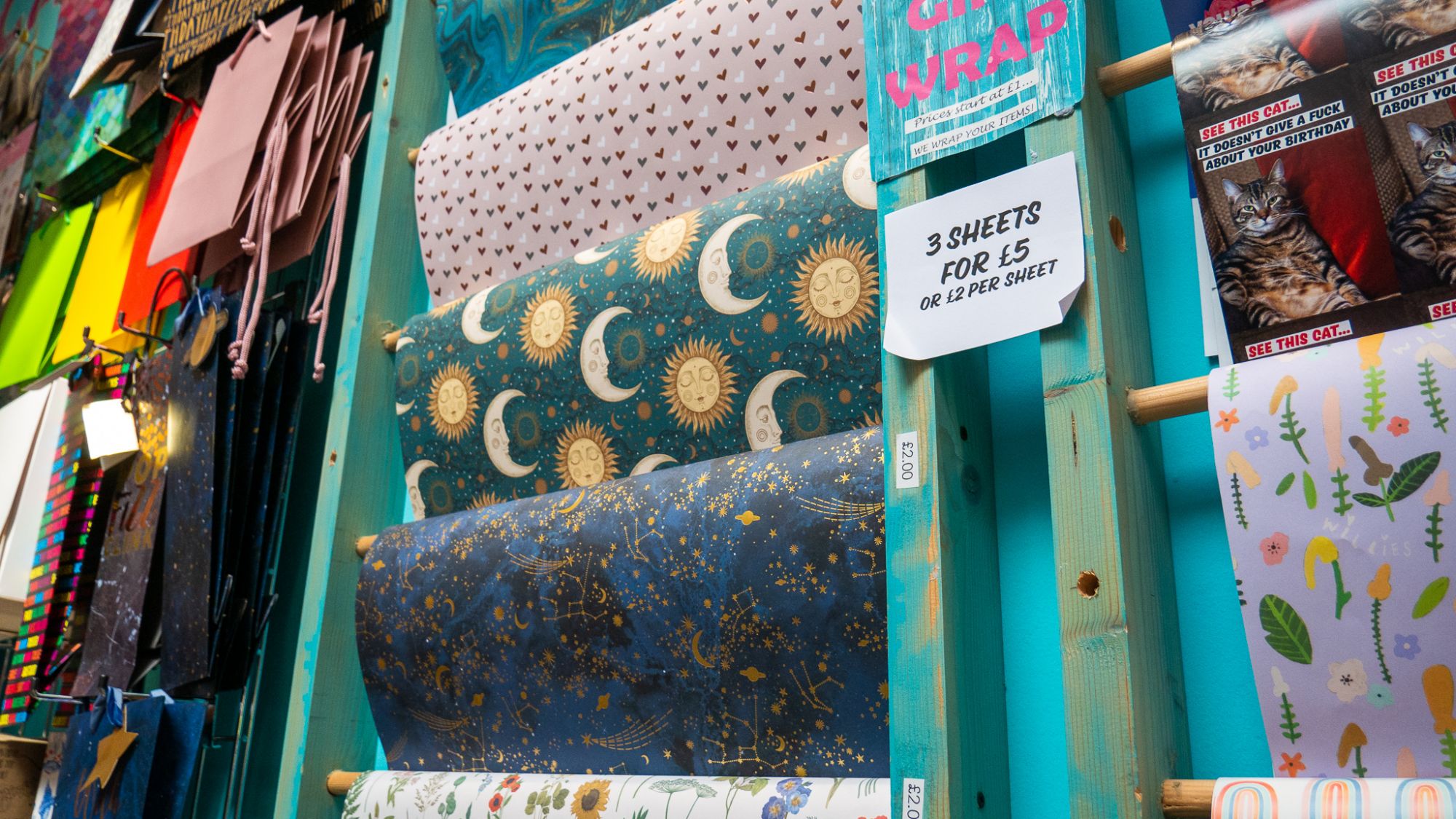 If that gift needs a card to go with it, or some wrapping paper, why not pay a visit to the fiercely independent Card Shack?
Finally, relax and end your Monday right with Maya's Eyebrows and Beauty. Treat yourself to a bank holiday pamper - because if you can't do it on a holiday, when can you?
But there will be plenty of businesses open this bank holiday Monday at The Bristol Arcade - so come on down and get shopping!
All opening hours are available on our Businesses page, so you can plan your bank holiday Monday perfectly.
---
Back