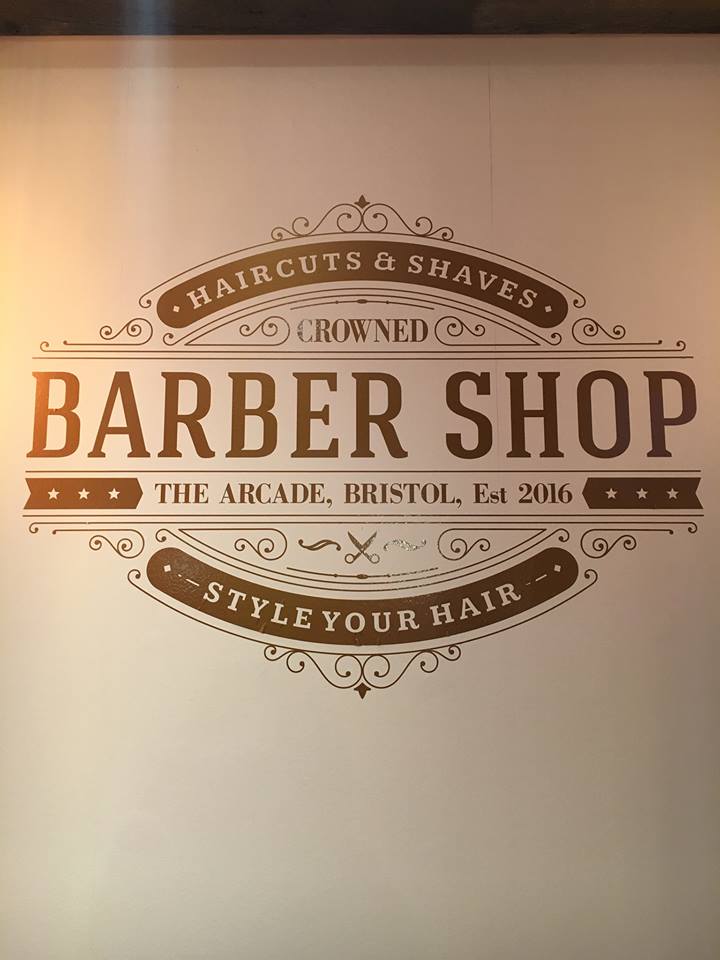 The Sharpest cuts at Crowned Barbers
---
With a plethora of spots for gents to go for a trim, it's always hard to find the perfect barbers. If you want an amazing cut with great attention to detail, the most competitive price in the city and some of the friendliest staff around, then get yourself down to Crowned Barbershop.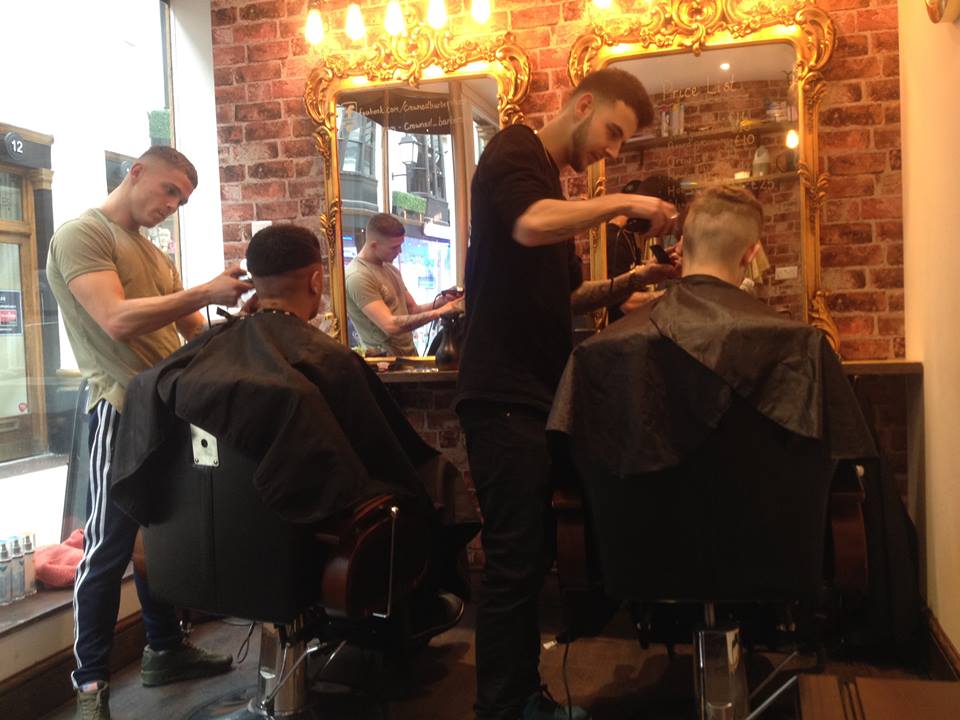 On a mission to provide incredible service for men of all ages and styles. Owner Danny prides himself on his attention to detail and immaculate standards. His hard work ethic means that they have quickly become a place of repeat business for the hair conscious of Bristol.
A sophisticated and elegant gentlemen's barber shop, with a quirky surrounding and relaxed atmosphere alongside cutting at its highest standard means that's when you enter Crowned Barbers you will immediately feel comfortable and know that you are in the hands of true professionals.
The guys are always willing to offer a nice cuppa and the friendly environment will mean you won't want to leave!
Don't just take our word for it, plenty of satisfied customers have been to Crowned Barbers and have loved it! Check out what they had to say below.
"Smash's it every time!! Can have a proper laugh and makes you feel like you're well on when you're in here!" - Alex Walker
"Danny is a genuine, hard working, hospitable chap. The best haircut I've had in a long while. His attention to detail is superb; he always goes the extra mile. Highly recommend." - Samuel Flannagan
"First cut I've ever had that the wife liked! Always a pleasure visiting here, absolute perfection every time." - Rich Putch Putterill
There are many reasons to head on down to Crowned Barbers and we can't recommend them enough. Get yourself booked in and enjoy a truly relaxing experience.
Pop in to Unit 26, The Arcade, Broadmead, Bristol, BS1 3JD or call 07508 856541 to book an appointment. Check out the guys Facebook for any other info.
---
Back