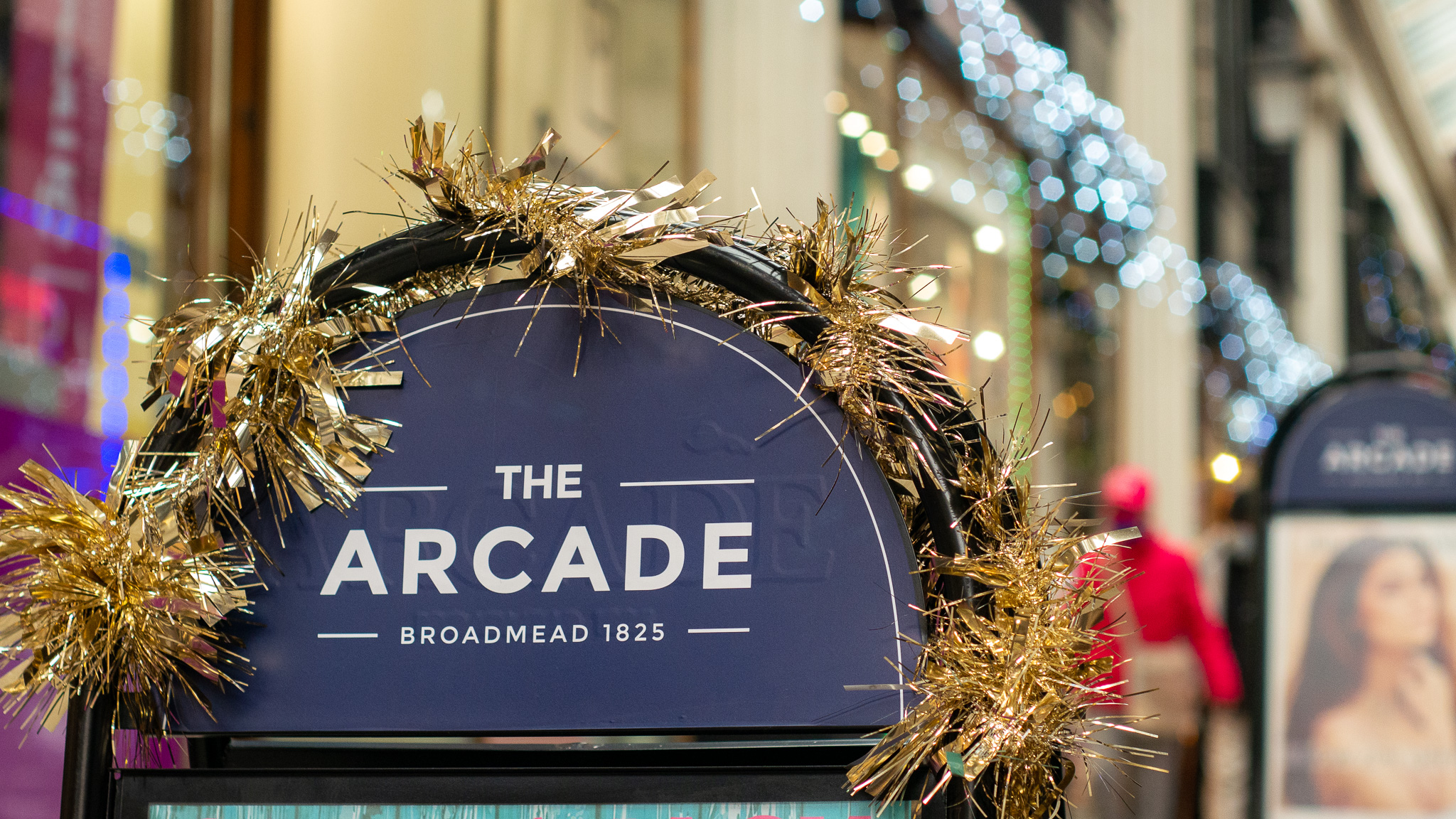 Top 5 shops for gifts this Christmas!
---
Christmas shopping can be a nightmare - especially finding new and inventive gifts year after year. What if there were one place you could shop that had all the gift ideas you need - all while supporting independent businesses right on your doorstep?
You know there is - it's the Arcade Bristol!
Let's count down - in no particular order - five of the top shops to do your Christmas gift shopping in this year.
1. Bristol Green Fingers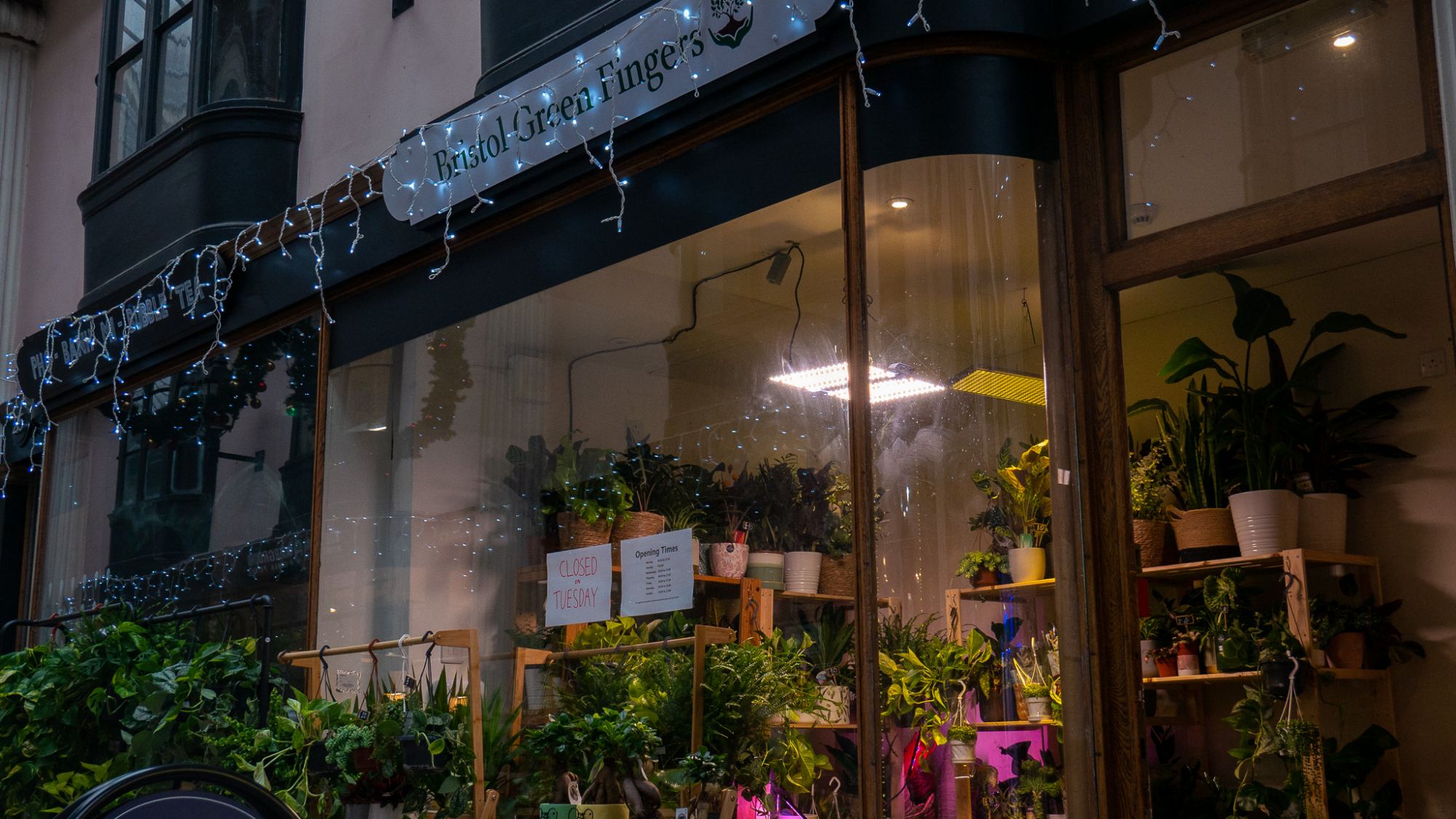 With winter looming ahead, and the trees already being stripped bare of their leaves, it can feel like a pretty grim, dead time right now. But it doesn't have to! Why not brighten up someone you care about's home with a lively, lovingly-raised plant from Bristol Green Fingers?
With Monthany's botanical knowledge, affordable prices, and wide range of colourful and unique plants, you're sure to breathe a bit of life into a cold winter home!
2. Sobey's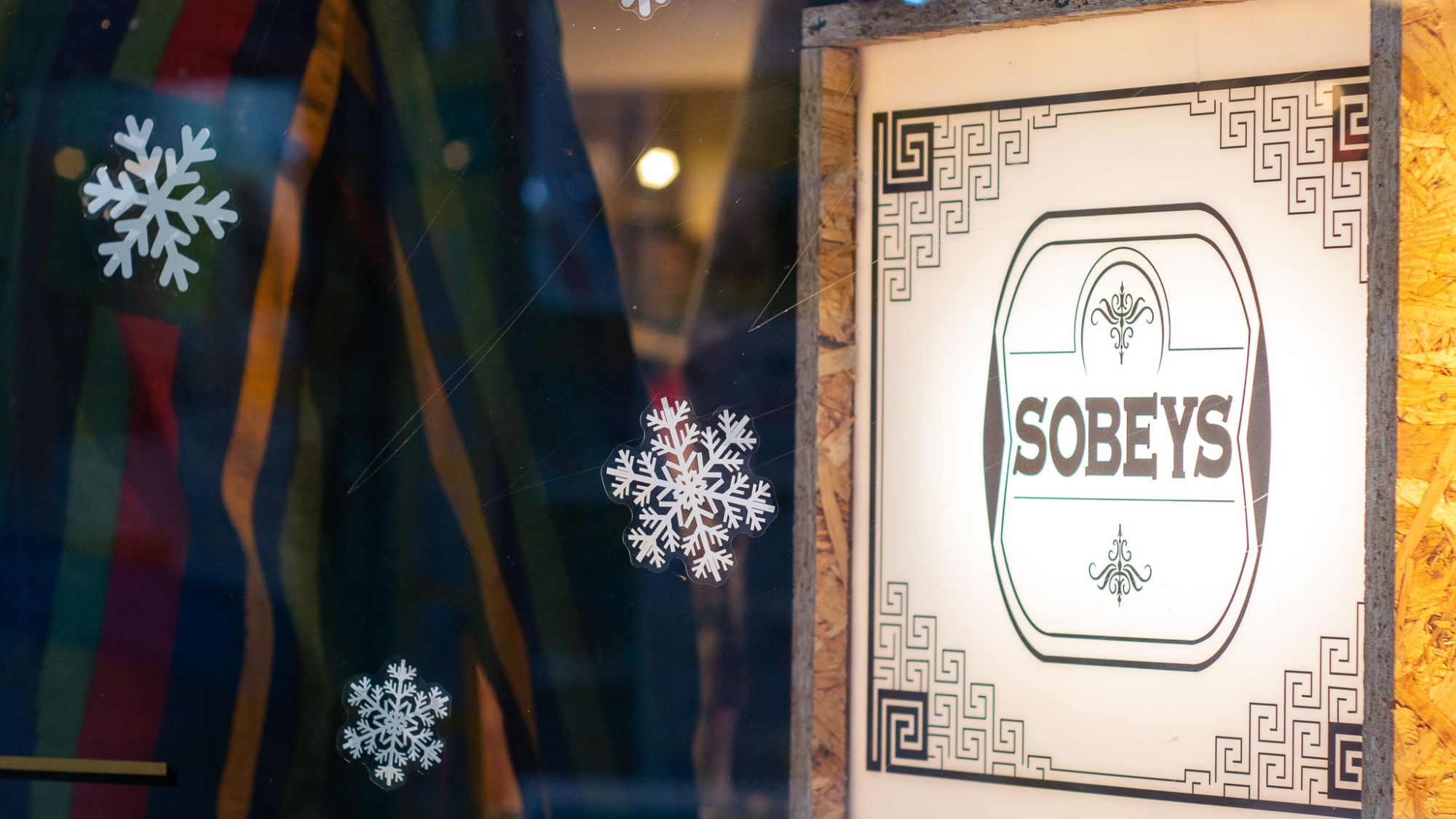 Clothes are a classic Christmas gift - but no one wants a pair of plain socks or a Primark jumper for Christmas. So, instead, why not head down to Sobey's for vintage, funky threads that are sure to delight anyone in your life. From jazzy jumpers, to retro shirts, and even a whole range of funky little accessories, Sobey's is a great gift choice for the snappy dresser in your life.
3. Card Shack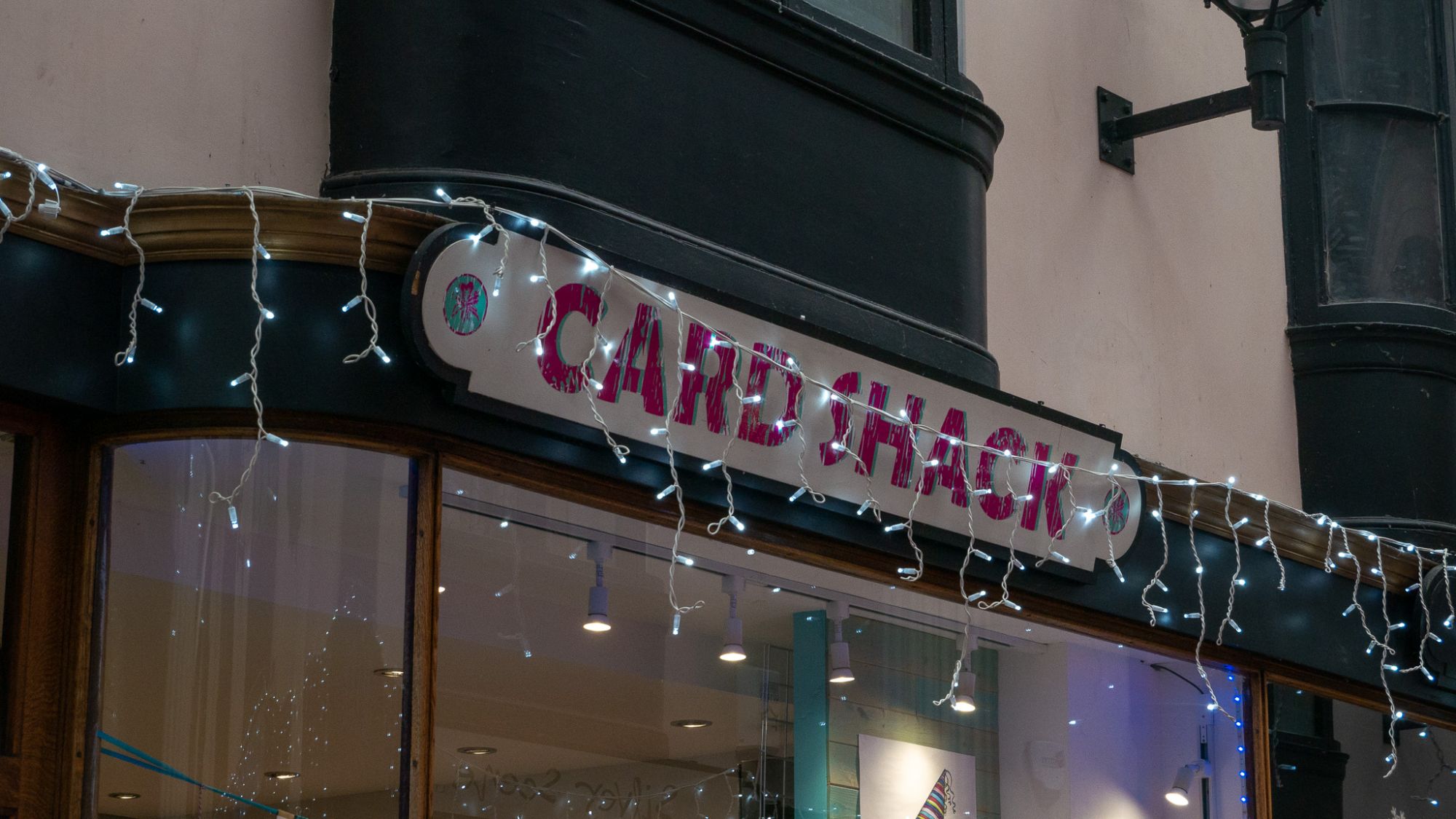 Card Shack is a triple threat on Christmas - not only do they often have fun gifts and stocking fillers in stock, they also stock inventive wrapping papers and (of course) a massive range of cards created by independent, local artists and more! For a one-stop shop when you're Christmas shopping, it's hard to do much better than Card Shack.
4. Beauty Zone
For something a little more different, why not get a loved one an experience - rather than another physical gift. With Beauty Zone, you could offer them a true pampering, or even a fine-tuning of their look, with a cute homemade coupon - or even leave it open, to allow them to pick a treatment they most want within the amount you promise them. Everything physical turns to dust eventually - memories live on forever through the people we love!
5. Silver Scene
For a high-end gift for someone truly special, Silver Scene is just perfect. A beautiful, expertly-made piece of jewelry is something that can last a lifetime and more if well cared for - and can be tailored to the person. Why not get them something that reflects their birthstone, or their favourite colour?
Silver Scene offer a whole range of personal jewelry (but not ornaments), such as pendants, bracelets, brooches, and earrings of all kinds. A special shining gift - for the special shining people in your life.
---
Back