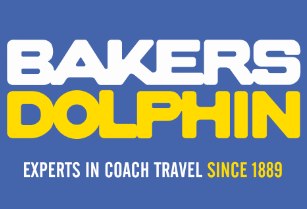 Travel this Easter with Bakers Dolphin
---
Why stay in Bristol this Easter when you could be on all sorts of exciting adventures around the country. Bakers Dolphin, at The Arcade, offers a great range of holiday destinations that will surely brighten up anyone's Easter break!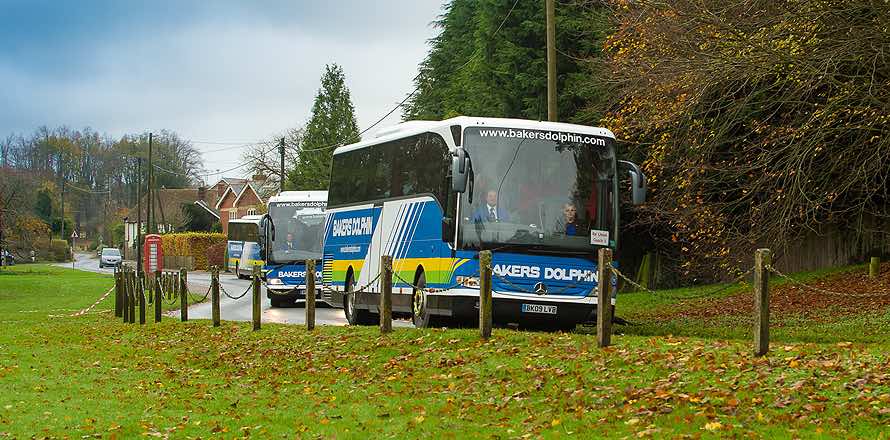 Bakers Dolphin is a coach and holiday company with a strong ethos and great deals every day. The store is highly accessible, placed right in the middle of The Arcade, and has been taking the people of Bristol to some incredible destinations for quite some time now.
Bakers Dolphin has a long and rich local history, one that stretches back to 1889, when the Baker family set up a pony and trap transportation business, carrying anything from people to Royal Mail post.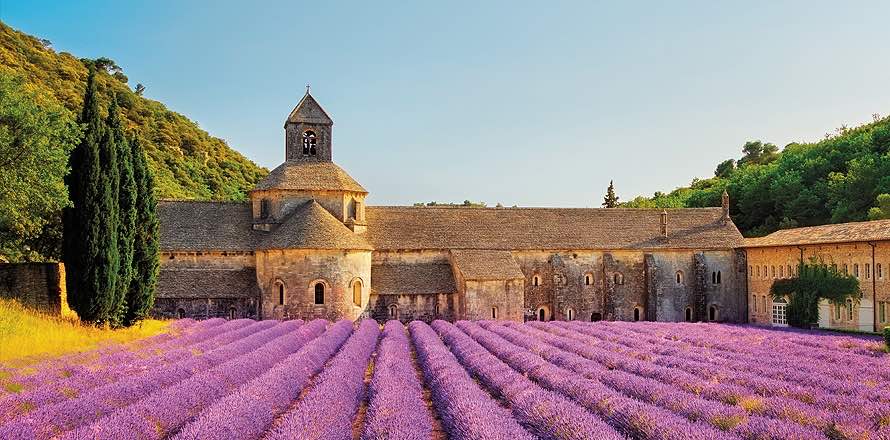 Their trade began in Weston Super Mare, and slowly grew to be a business of great local value, which now specialises in coach trips and holiday packages across the UK and Europe
Bakers Dolphin offer Gold Holidays, theatre trip packages, last minute savings, door-to-door travel, coach hire, and much more… always at the best price and a positive attitude. This is the perfect Easter break for anyone in the city, so we recommend popping into their store and seeing how they can tailor an unforgettable trip for you.
Their affordable and varied services are sure to be a welcome addition to the shops at The Arcade, and you can find out more on the Bakers Dolphin website. Feel free to pop into the shop in The Arcade and ask any questions you may have or pick up a brochure.
So what are you waiting for! Book your perfect Easter break now and head on over and start planning a great little adventure.
For any further information head to bakersdolphin.com or connect with the guys through Facebook and Twitter. Their address is Unit 28, The Arcade, Broadmead, Bristol, BS1 3JD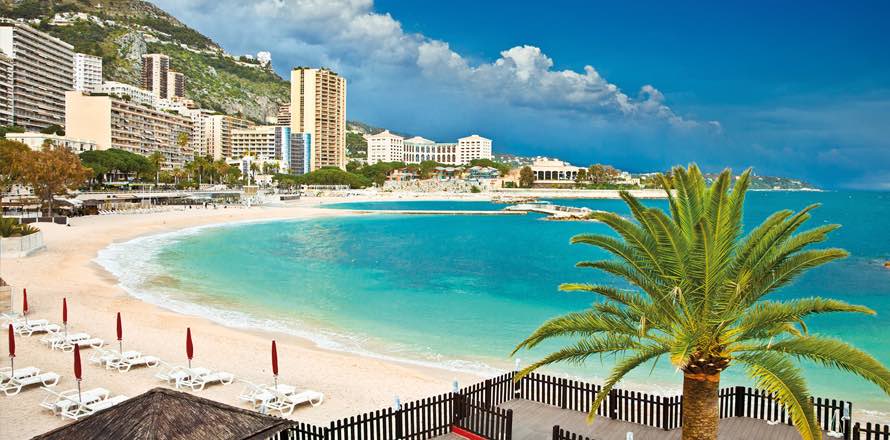 ---
Back