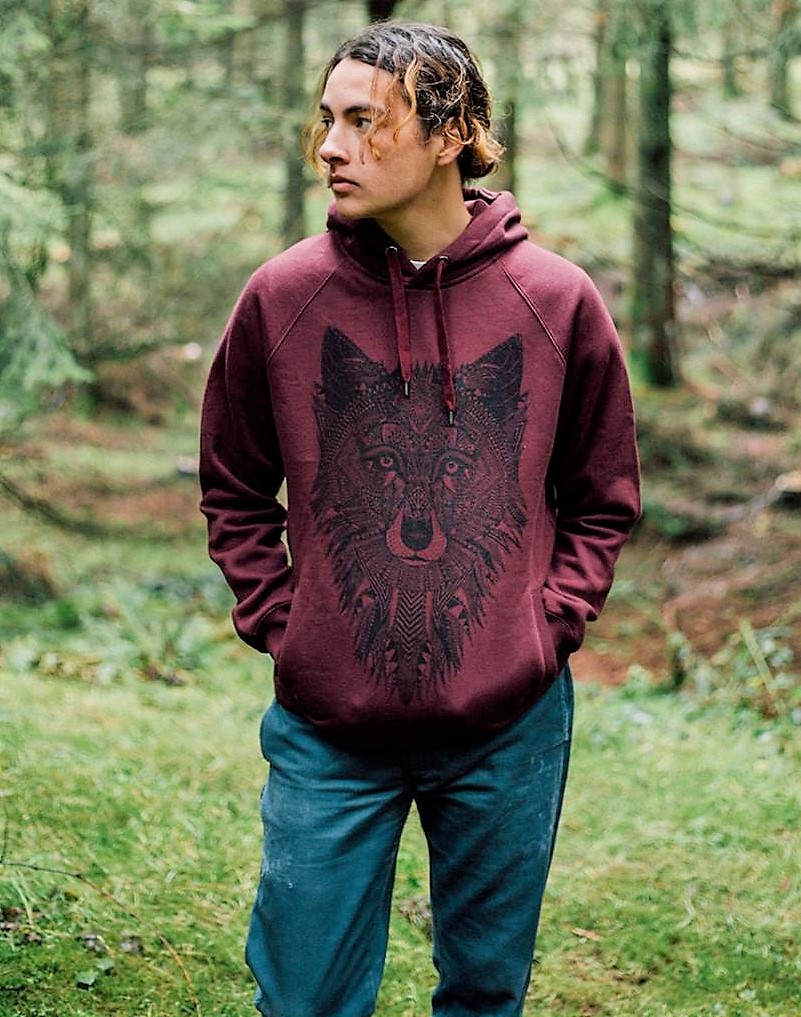 Up to 50% off with Illustrate
---
Illustrate has become one of the cities premier clothing and design shops, gifting the everyone with amazing artwork, comfy clothing and, now, incredible offers! Check out the latest offers they are currently dealing out to the good people of Bristol.

The guys at Illustrate are now offering up to 50% off when you buy 2x Beanies - £14.98, 2x Sweatshirts - £44.98 or 2x Hoodies - £64.98. These are incredible discounts and their brand of clothing is massively popular throughout the city. You can also be assured they are the best quality you will find anywhere in Bristol! To get this offer simply pop online and go to www.illustrate.co.uk, grab what you want and use the discount code 'winteriscoming' to get an absolute bargain.
Not just content with selling clothes there is a range of accessories and stationery on offer in store, with exclusive hand drawn and painted prints. They are also a brand that is dedicated to supporting emerging talent and helping them turn their artwork into fashion. With amazing artists already on creating great works such as Maya Gürtler, Kathrin Schwarz and Liam Ashurst, their unique brand of art has been transformed into the latest trendy fashion items and accessories.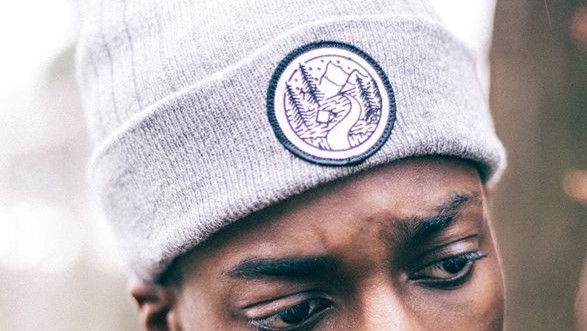 With great discounts and products on offer, it will delight you to know Illustrate is also eco-friendly and environmentally conscious. By reducing their carbon footprint and using organic cotton in their clothes, this truly is a great initiative by the business.
A friendly and open atmosphere, if you would like to learn more about the artists or ask any questions do not be shy! Illustrate are looking to expand and amplify the reach of indie artworks and will always be happy to help.
With regular deals from the guys stay up to date with them on their Facebook and Instagram channels. You can also visit the guys at 28 The Arcade, Bristol, BS1 3JD, or email them on enquiries@illustrate.co.uk.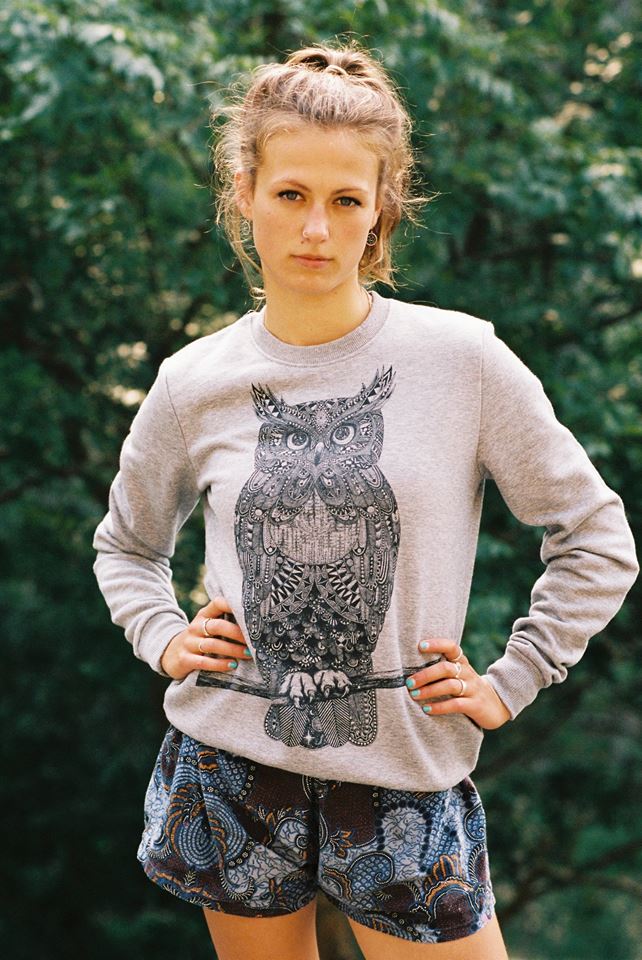 ---
Back