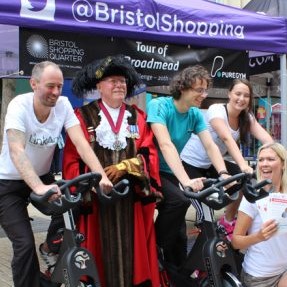 What's Happening in Broadmead During the Summer
---
The Arcade and Broadmead are always a hive of activity and this week is no exception! There are plenty of events for the whole family to come down and get involved in, and you can enjoy some of the unique and amazing shops whilst you are here!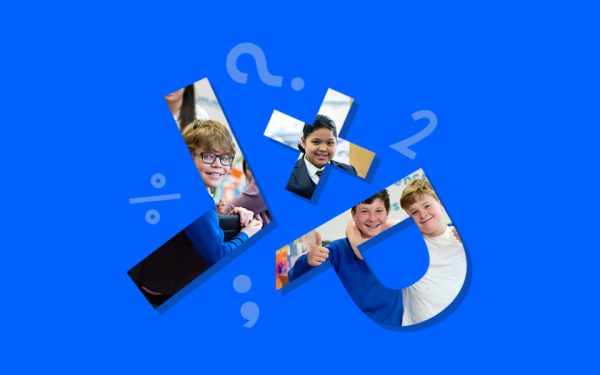 Looking for ways to entertain the kids this summer? Visit the Explore Learning Centre in Cabot Circus on 24th August where there'll be free, fun and interactive workshops for children aged five to 14. Get your kids on this award winning tuitional course and then, after a hard day thinking, treat them to something nice, like one of Shakeaways summer shakes in The Arcade.

TELLING THE TIME: 12PM – 1PM
AGES 5 – 7
This workshop will help your child on their way to understanding the big and little hand, becoming a master of time.
A SQUIRE'S JOURNEY TO KNIGHTHOOD: 1.30PM – 2.30PM
AGES 5 – 6
Join Explore in the medieval times as they help each participant on their quest to become a grammar knight.
PUT A SPRING IN YOUR STEP: 3PM – 4PM
AGES 7 – 9
Explore will help your child further their comprehension knowledge in this workshop. They will help you understand the meaning of words through context clues and how we infer in text.
PIECE OF CAKE: 4:30PM – 5:30PM
AGES 9 – 11
Join Explore for a fun day at the maths bakery as they divide up their favourite treats to help children master their fractions and decimals.
Food Fest Menu Bar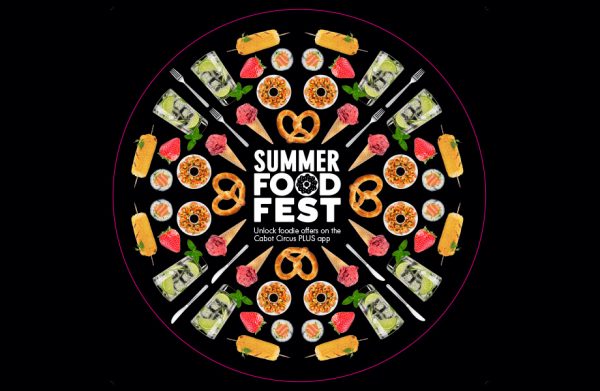 The Summer Food Fest will get underway from 4th to 6th August when a specially created pop-up Menu Bar will be positioned in the central space outside House of Fraser. Participating restaurants will be giving away free samples and hosting food presentations every hour.
Shoppers can expect offers like 'Kids Eat Free' at Bella Italia, 25% off food to take away, or free desert with any main course. This is one food feast that promises to leave you hungry for more.
View and download all the exclusive Summer Food Fest offers via the Cabot Circus PLUS App. It's available from the Apple App Store and Google Play. If you can't find anything you like here, head on over to the Crazy Fox or Taste of Napoli for a delicious bite to eat!
Museum Detectives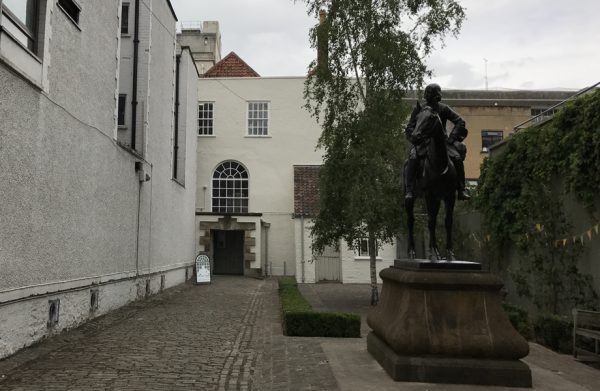 The New Room will be hosting a series of free detective craft days in the courtyard on Wednesdays in July and August.

9th and 16th August
10.30 am to 1 pm
Your children will be able to take part in code cracking, hands-on crafts, and lots of creative activities. There will also be a spy-tastic trail in the chapel. Can you find all the clues?
As you can see, there is plenty to keep the whole family occupied in August at The Arcade and Broadmead.
---
Back