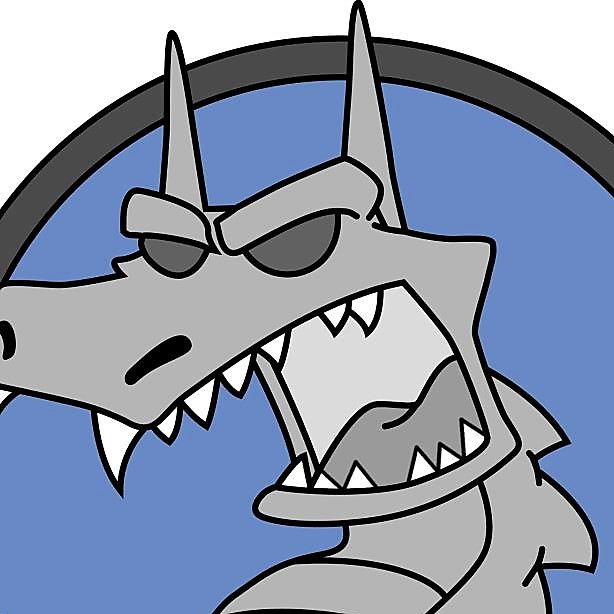 Why Everyone is Flocking to Dragon's Gallery
---
This Bristol based, family business is bringing you the joys of amazing crystals, tarot readings and gifts for your loved ones, all at the lowest price you will find in Bristol, and that, you can be guaranteed of! People are flocking to Dragon's Gallery for many a reason, check out some of them below.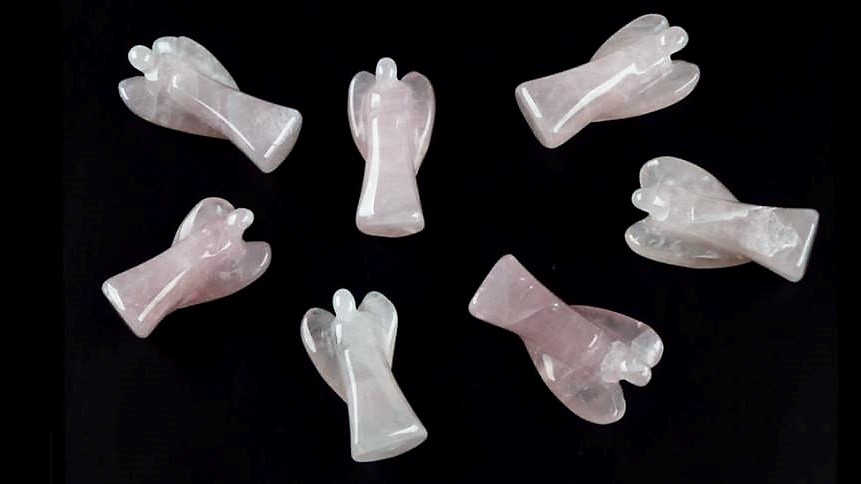 Tarot readings have become a very popular culture and event for people in Bristol in the past few years, and Dragon's Gallery offers some of the most professional readings you'll find anywhere in the city. A full Tarot Reading is only £24 and you can book in for these on either Tuesday or Saturday. We advise you to call ahead to avoid any disappointment, simply call 07881853290 to arrange.
The Dragons Gallery, in The Arcade, sell a huge range of crystals, fossils, books, tarot cards & new age gifts with prices starting from just 60p. They also stock greetings cards, art and photography, most of which is produced by local independent artists. With new stock delivered daily, there is always something new to see and they are also happy to source items that may not be in stock.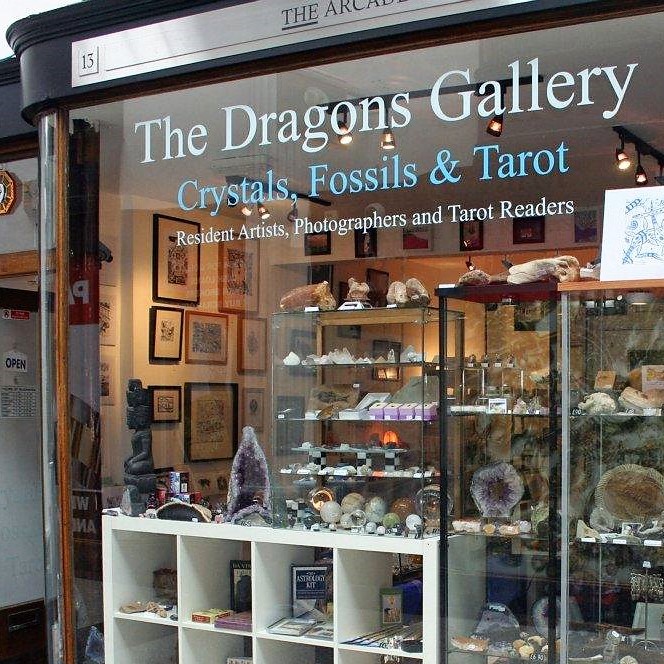 They also stock an extensive range of crystals, many of which are believed to have healing powers, and the knowledgeable staff will be more than happy to advise you on which best suits your needs and how to use the crystal items. There are also many items of handcrafted jewellery available such as pendants, necklaces, bracelets, earrings and rings, in a variety of popular gemstones as well as many specimens that can only be found from specialist suppliers; the selection really is vast!
For more information, you can visit DG's website at thedragonsgallery.com. Alternatively, you can keep up to date with anything going on by checking out their Facebook and Twitter pages.
---
Back