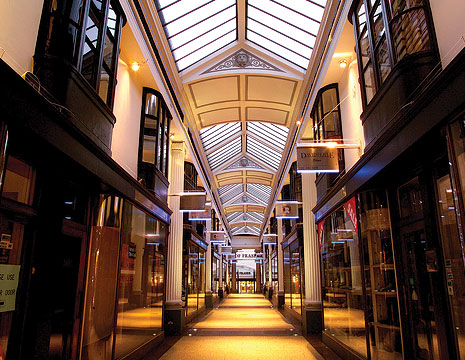 Why Independent Shopping is Better!
---
Here at The Arcade, we pride ourselves on the amazing independent establishments that we offer the city! From crafts to food, we find that local shopping has a real human touch and you can see why its popularity is starting to rocket throughout the UK. Check out some of our top reasons on why you should shop independently.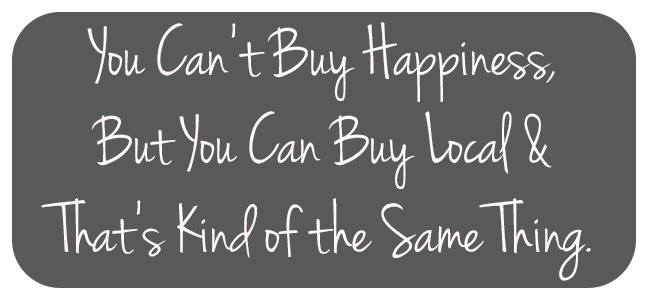 You're Helping your own Community
When you shop locally, you're not just purchasing something for you or a loved one, you're helping someone who lives in your community get by and strive to become better. At the Arcade we have put on events from jumble sales and art galleries to bring communities together and without independent shopping and revenue we can't host the events and some of the groups may cease to exist. This is hugely important when it comes to making sure you have an involved and caring community.

The Uniqueness of your Purchases
When you shop in many of The Arcades shops, you'll find products or services that you simply won't find in any supermarket or chain stores. Whether it be one of your own original crystals from Dragon's Gallery or Mabz and his immaculate customer service, these experiences will forever be embedded in your head and with good reasons.

You can get Better Deals or Great Advice
When you shop locally you'll find that the vast majority of the time, you will find cheaper prices. Most small businesses aren't out to make a huge revenue stream and go global. They are out to try and offer a great product and service, trying to help out all their fellow Bristolians in whichever way they can. You get this service daily on at The Crazy Fox and it is easy to see why people keep coming back.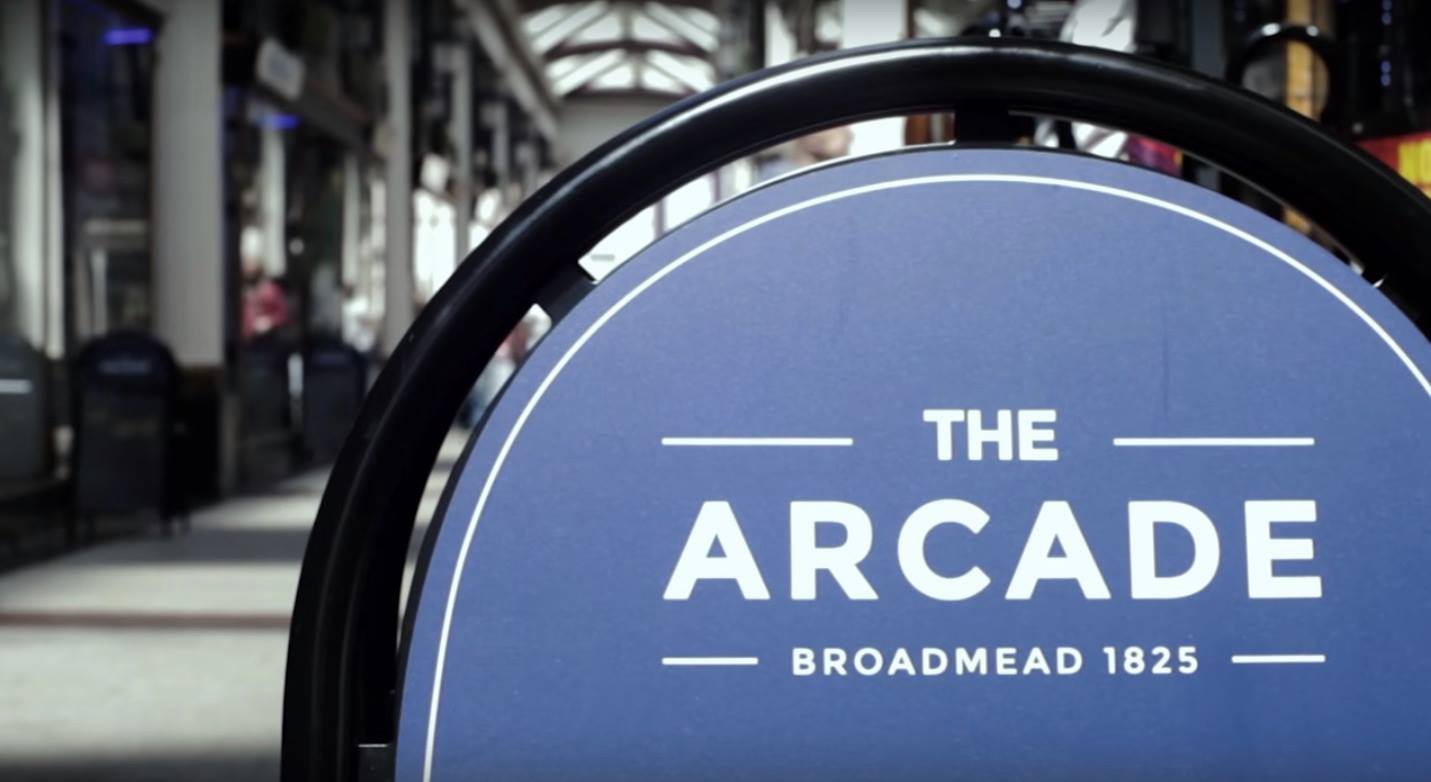 Loyalty will be Rewarded
Most independent shops will always reward loyal customers. This varies from shop to shop but you could get a little freebie, some discount you weren't expecting or even just the fact you'll be recognised every time you walk through the door. You simply can't get this kind of thing shopping at huge stores like Asda, there just isn't enough care or personal touches put in to make you feel special when you go out shopping.
---
Back