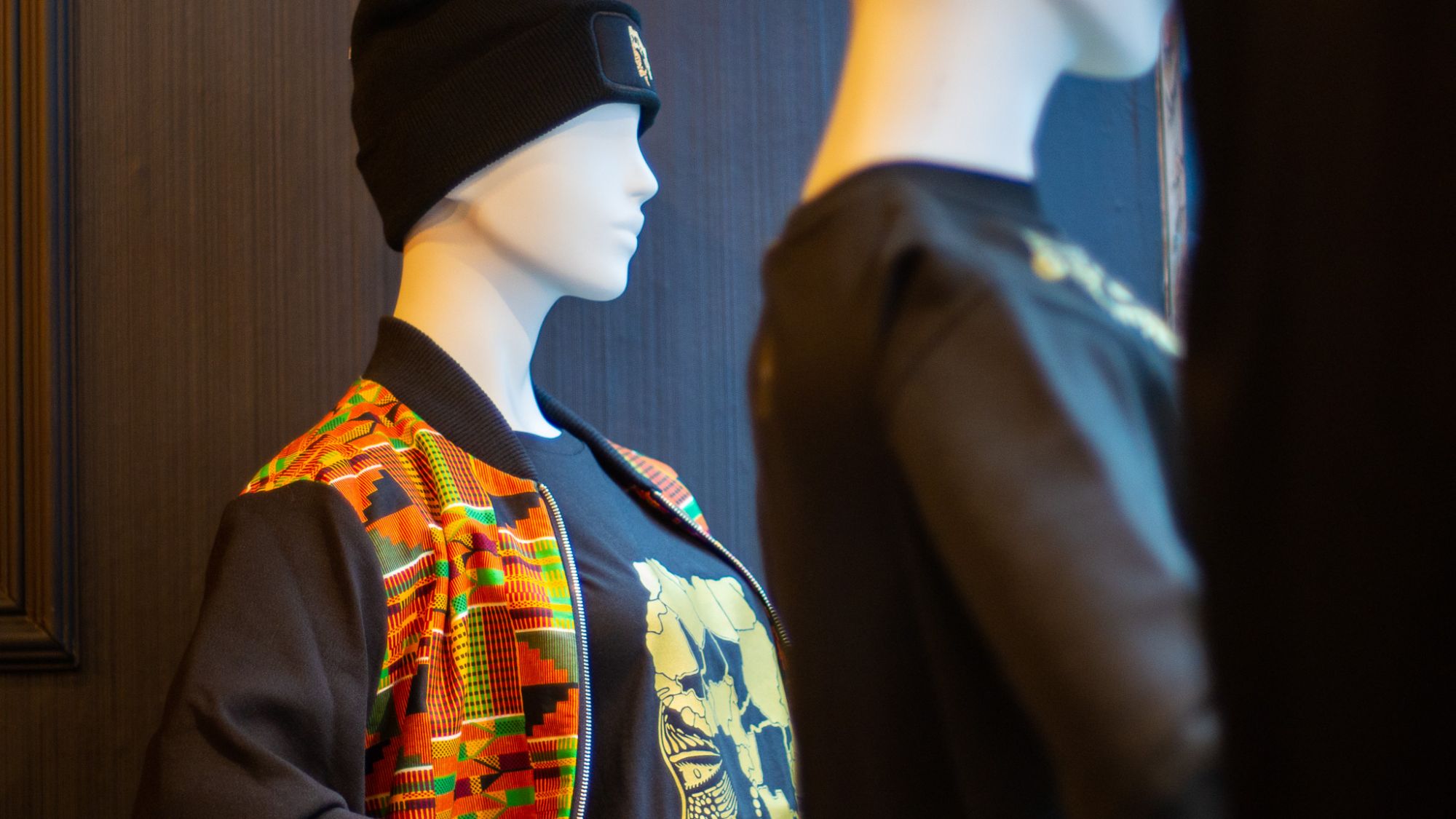 Afro Street is a curated storefront and ecommerce platform that showcases the work of fashion brand Duodu London – an African-inspired and black-owned streetwear brand that produces vibrant, interesting clothing blending modern streetwear with traditional & modern African patterns and style ideas.
However, that's not all - Afro Street is dedicated to uplifiting up-and-coming business owners in the black community, hosting fashion and lifestyle brands that would otherwise lack a physical location to sell their brilliant wares.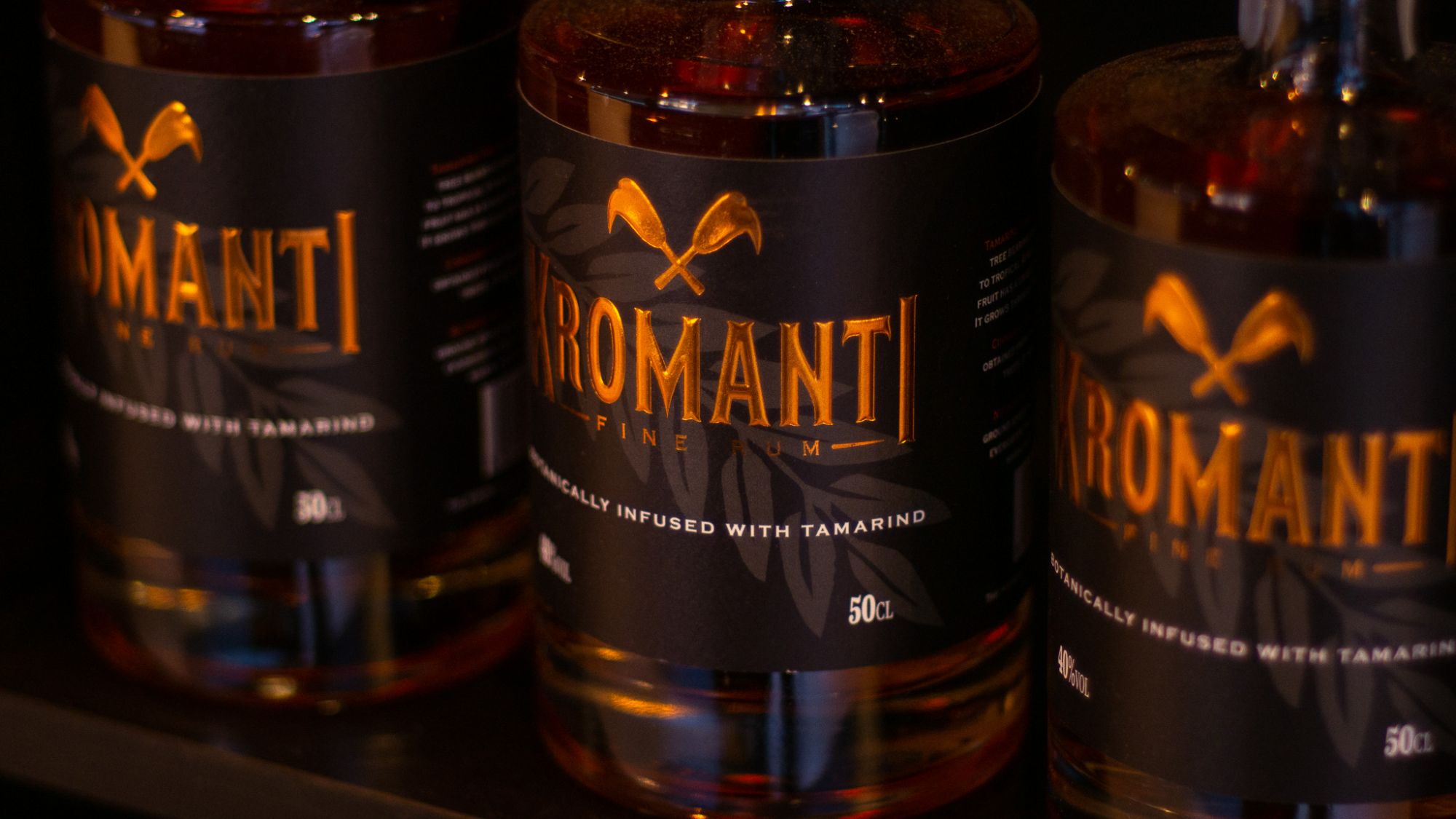 Previous brands Afro Street have hosted include Kromanti, an Afro-Caribbean rum bringing bold, inventive flavours to their rums like tamarind and cinnamon, and collaborations to produce African-inspired Vans shoes.
Check back often with Afro Street to see what new and exciting brands they're hosting this time!