For the best keycutting service in Bristol: Mabz is your man!
Mabz' incredible work ethic means his store is open from 8:30am to 6pm every day and you will ALWAYS get service with a smile! With a touch of humour and a huge dose of endless positivity, Mabz can pretty much do anything you ask of him – whether it be key cutting, watch repairs and adjustments, fitting batteries, shoe repairs or engraving: Mabz will always do a brilliant job.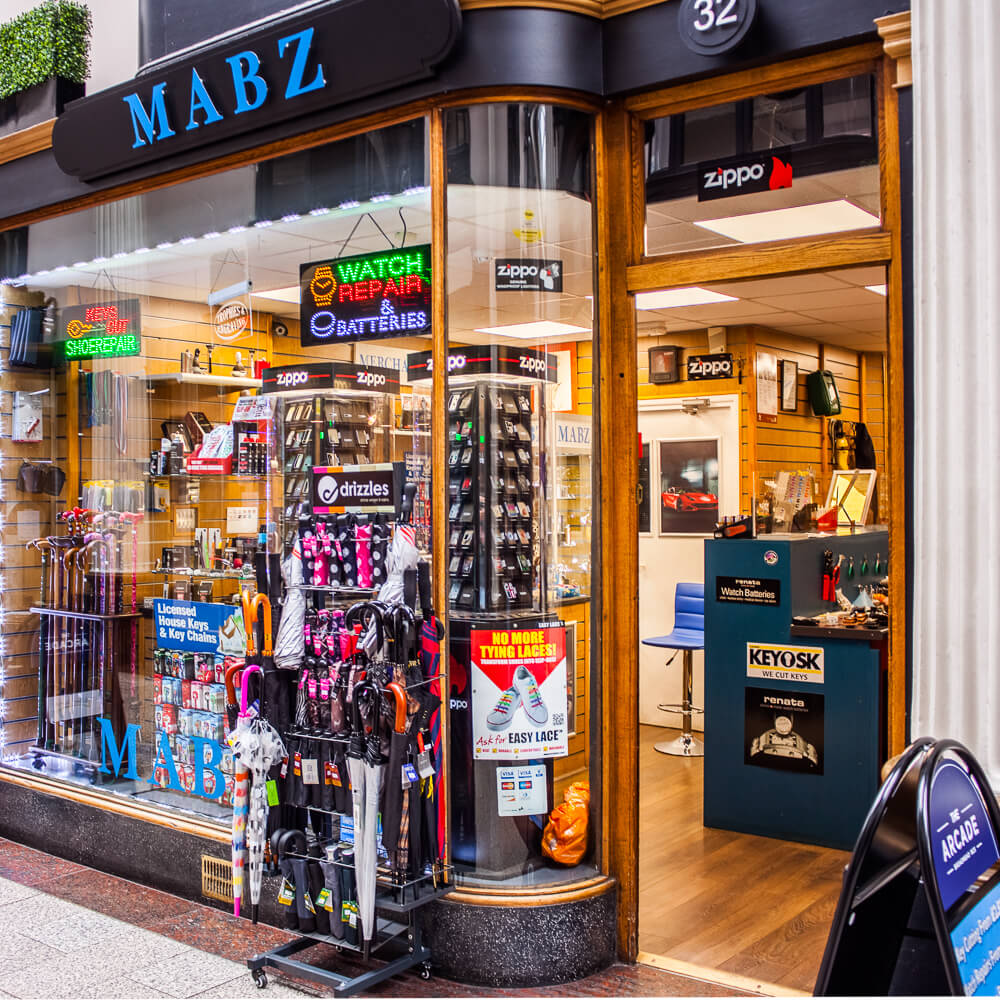 Zippos and gifts are also available in his shop, and his social media accounts are always worth a look if you want some positive inspiration to start your day!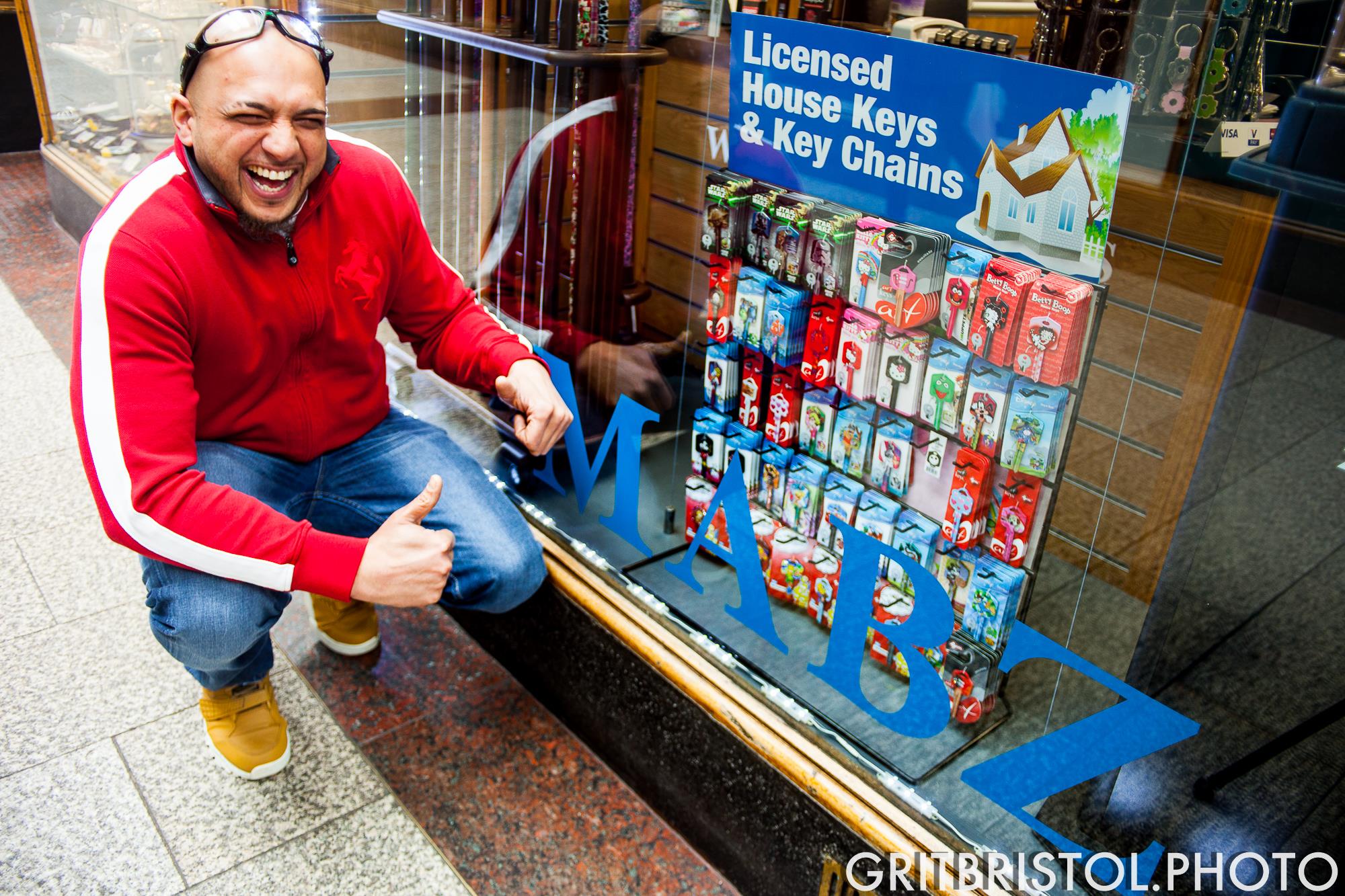 Loads of fantastic gifts and engraving services available too: