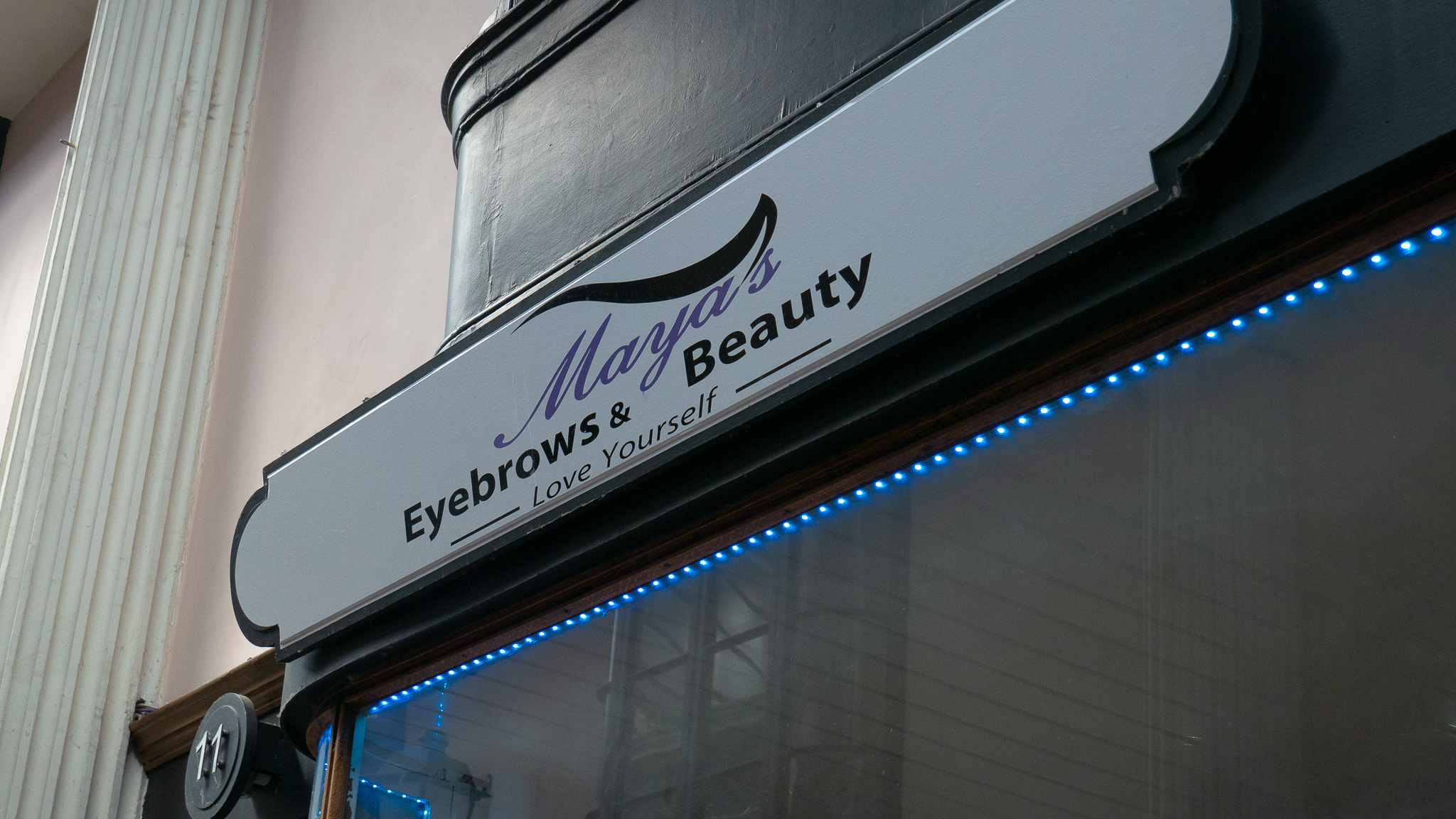 Beach Ready Beauty this Summer with Maya's
---
It's summer and the sun is shining down! So, naturally, you'll want to shine too - and that's where Maya's beauty comes in.
Whatever look you favour, they can help.
Of course, the specialty at Maya's Eyebrows and Beauty is eyebrow care - the staff at Maya's are experts in safe, quick threading with excellent results. But, did you know you can apply the threading technique to other places on the body, too? Maya's Beauty knows. That's why they also offer threading for the upper lip, chin, forehead, neck, or even the whole face! And at the low prices at Maya's, you're getting quality threading for cheap - this is professional hair removal that everyone can afford.
But that's not all - Maya's also offer eyelash extensions, from fake lash fittings, to perming the existing eyebrows. Of course, there's an important collection of body hair they also deal with - the hair on your head! Maya's offer a styled dry haircut for just £15 - a steal for salon-grade cutting.
If you're looking to get down to the beach, and body hair isn't your style, then why not take advantage of their extensive waxing options? From the face, all the way down to the legs, Maya has lots of individual options according to your needs - or go for a whole body wax.
And once you're done with your beauty treatments, you can relax and refresh with one of their many facial treatments, with options like herbal treatments, steam masks and more!
However you're looking to enhance your beauty and relax, Maya's Beauty are ready to help you out.
Maya's are open from 10am - 6:30pm Monday-Saturday, and 11am - 5pm Sunday. For more information, head into their store in the Bristol Arcade and have a chat - or have a look at their Arcade page for their full menu.
---
Back